AT&T SASE with Palo Alto Networks
A new approach to networking and security for today's modern business.
Overview
The world is changing
Digital transformation
Renewed focus on digital as a means of competitive advantage.

Applications are moving to the cloud
Delivering a scalable and enhanced user experience.

Users are working from anywhere
Massive shift toward remote work is likely to continue as a standard arrangement.

Point products solve narrowly defined challenges while leaving gaps in network performance, security, or both.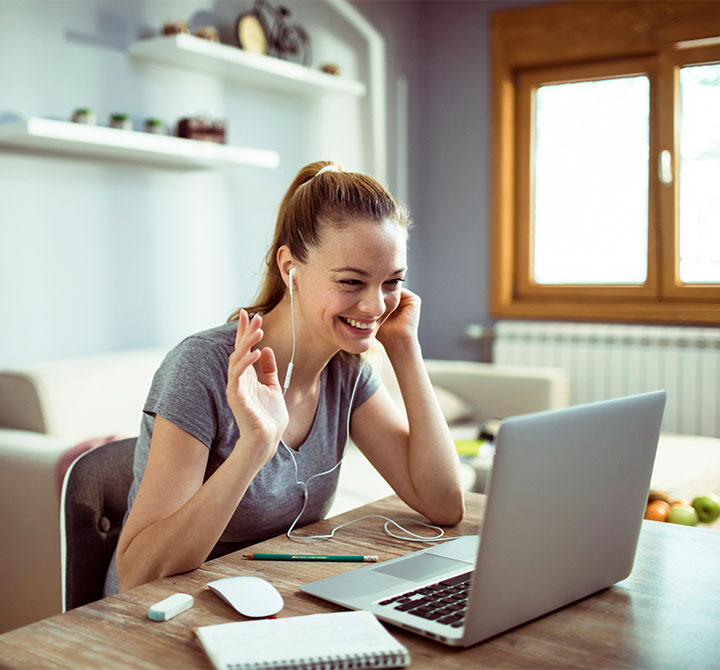 AT&T SASE with Palo Alto Networks vision
A modular and integrated architecture for today and for the future
Convergence without compromise
Advanced security features and networking fully integrated into a unified platform.
Autonomous
Artificial intelligence (AI) and machine learning (ML) powered automation combined with AIOps capabilities increase network availability and reduces response times.
Cloud-delivered
Networking and security intelligence delivered from the cloud, with an extremely lightweight footprint at the branch to reduce complexity and increase agility.
Fully managed service
Removes the burden of day-to-day administration from in-house technology teams.
Offer components
Industry leading SASE solutions for the modern enterprise
Powered by machine learning and automation to improve network performance and resiliency and simplify management.

Highly-secure identity-based access to applications from virtually anywhere, delivering an exceptional user experience.

Cloud-delivered unified protection across locations, users, and devices.
Use cases
Delivering better business outcomes
Enabling and protecting hybrid and remote workforces
Provide global identity-based access to the specific applications and resources users need to complete their work from anywhere, whether on or off network.

Highly secure branches and SD-WAN
Connect branches directly to the internet with cloud delivered network and security solutions that help improve performance and resiliency, while reducing complexity.

Multi-cloud migration
Gain centralized visibility and connect users directly to the cloud with consistent, best-in-class security and compliance
AT&T managed services
Having the right managed services partner is everything
Help relieve the burden on in-house technology teams and realize:
Reduced complexity of deployment, configuration, and maintenance
Extensive SD-WAN and cybersecurity knowledge and expertise
Efficient deployment and issues resolution
Complementary network managed services and transport circuits
Custom cloud-delivered security solutions
Flexible policy management options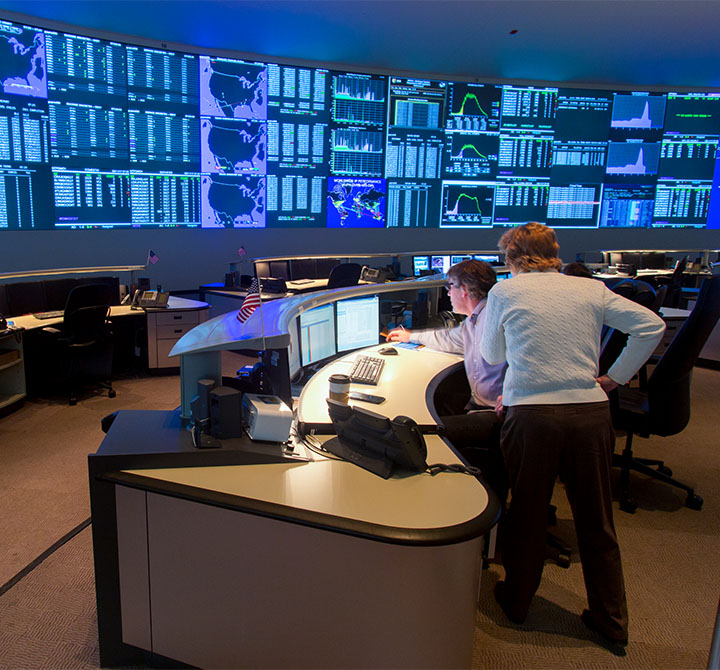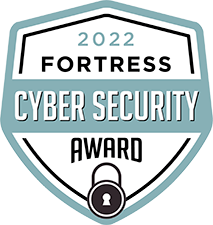 Fortress Cybersecurity Award 2022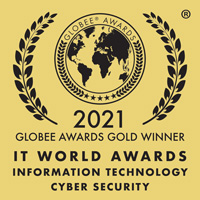 Globee Awards
Gold Winner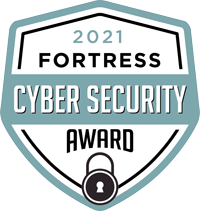 Fortress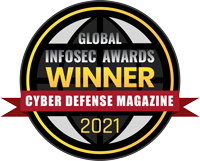 CDM Infosec winner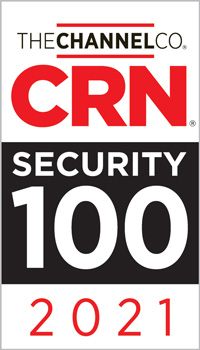 CRN's 2021 Security 100