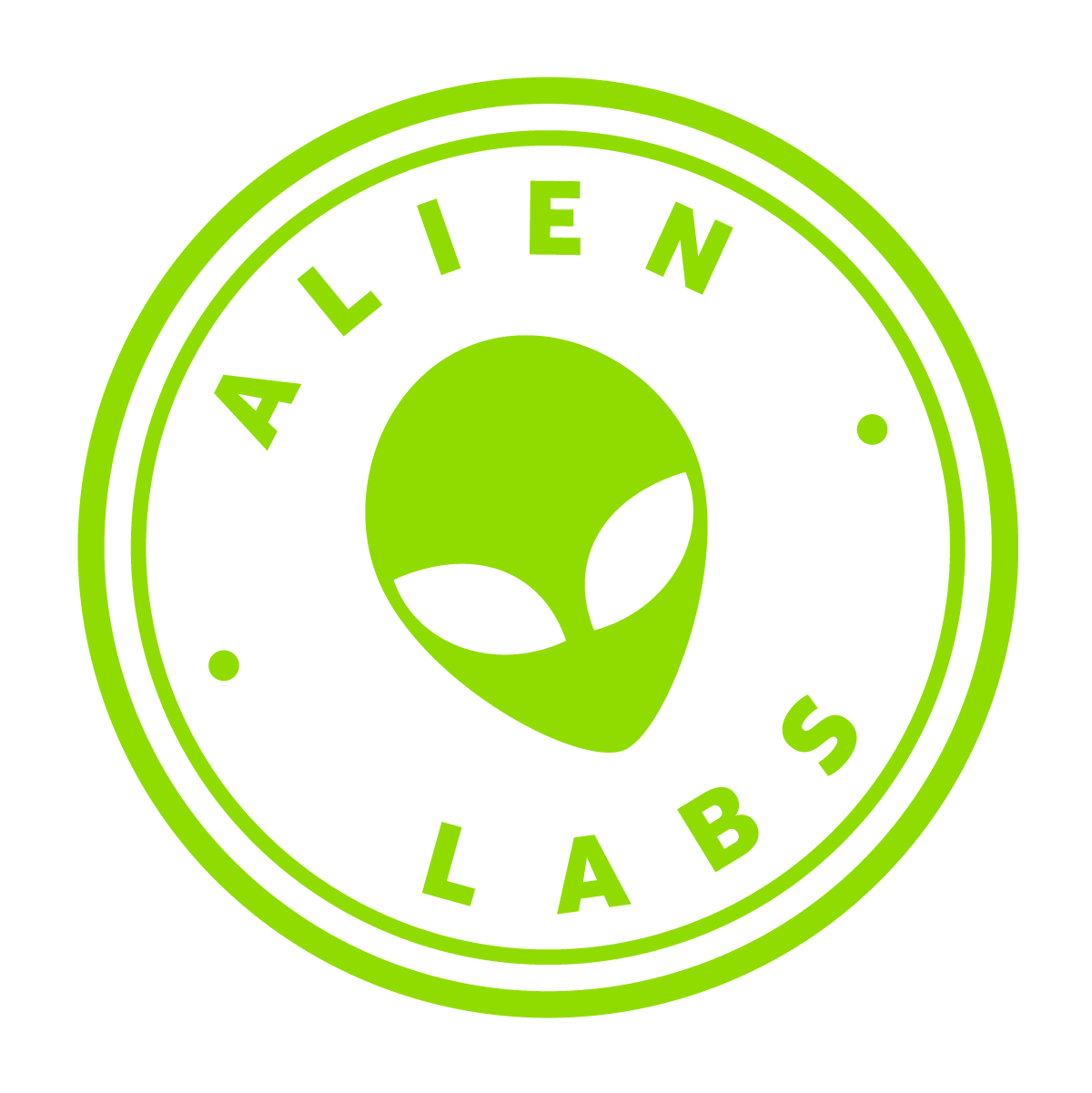 AT&T Alien Labs
Timely, tactical cyber threat intelligence
powered by AT&T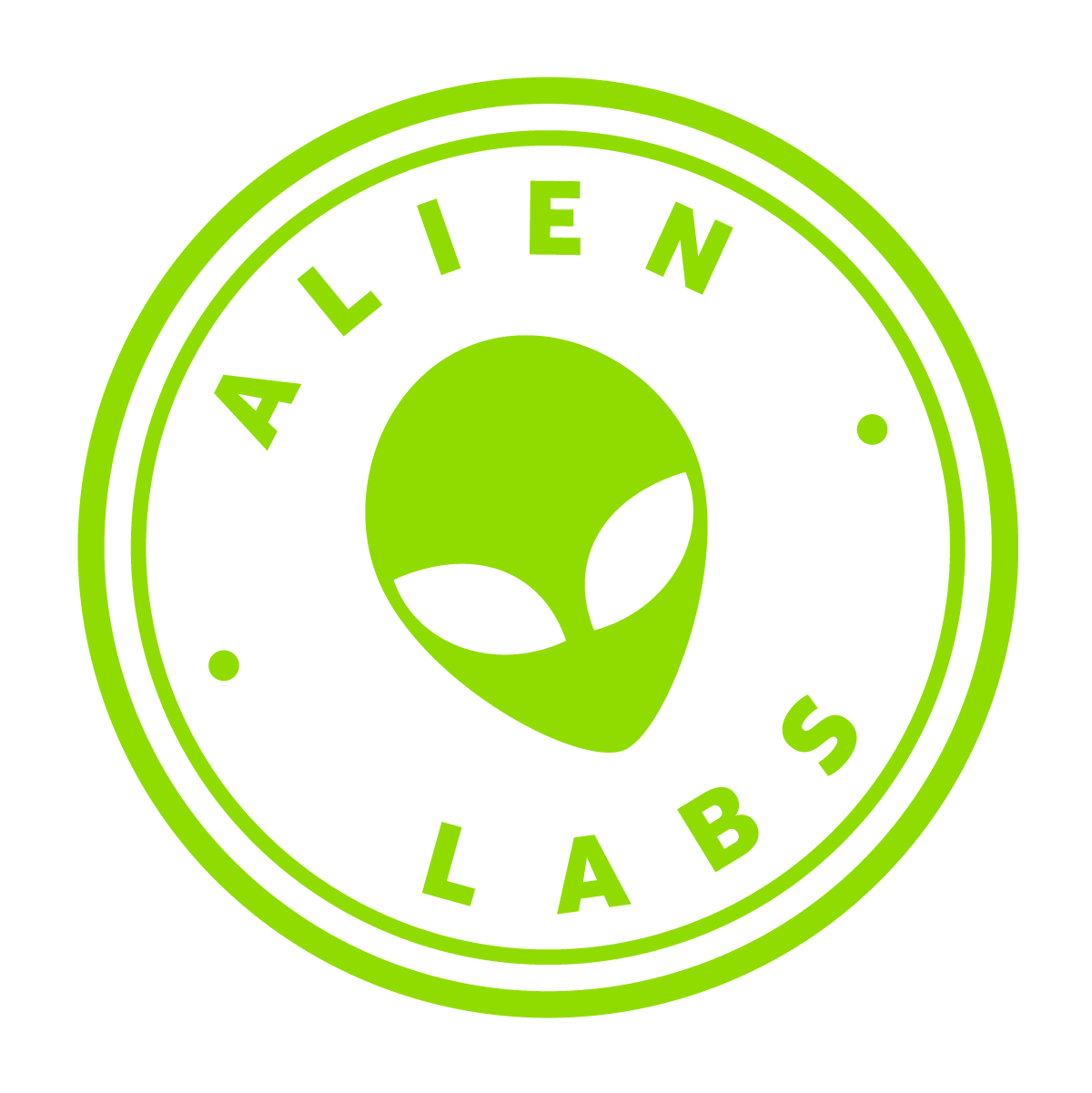 Driving resilient threat detection and response
Our continuously updated, integrated threat intelligence helps you more quickly prioritize and address the critical threats targeting your business.
Delivering deep insight into adversaries and attacks
Our researchers use advanced analytics and machine learning to analyze one of the largest collections of threat data in the world, so you can stay ahead of evolving threats.
Automating proactive threat hunting
We write and update the correlation rules and threat indicators needed to continuously detect and prevent attacks.
Explore solutions powered by Alien Labs threat intelligence

This blog was jointly written with Ofer Caspi. Some of the links in this blog require an OTX account, and the QakBot infrastructure tracker will require readers to be customers with access to the Threat Intel subscription.. Thanks to the following researchers and the MalwareBazaar Project: @0verfl0w_ @_alex_il_ @malware_traffic @lazyactivist192 …

Executive Summary AT&T Alien Labs™ has identified a new tool from the TeamTNT adversary group, which has been previously observed targeting exposed Docker infrastructure for cryptocurrency mining purposes and credential theft. The group is using a new detection evasion tool, copied from open source repositories. The purpose of this blog is to share new technical intelligence…

AT&T Alien Labs has conducted an investigation on the adversary group publicly known as SideWinder in order to historically document its highly active campaigns and identify a more complete picture of targets, motivations, and objectives. Through our investigation, we have uncovered a collection of activity targeting government and business throughout South Asia and East Asia spanning many years.…
From the Office of the AT&T Chief Security Office (CSO)

This is a transcript of a recent ThreatTraq video. In it, Don Heatley is interviewing John Markley, Principal Technology Security and Tony Tortorici, Associate Director Technology, Security Platforms, of the AT&T Chief Secrity Office on the topic of smart speakers in a home office setting. While smart speakers wouldn't be appropriate in a corporate office,…

Don't let coronavirus fears make you vulnerable to phishing scams. Ganesh Kasina and Andy Benavides of the AT&T Chief Security Office along with Jaime Blasco of AT&T Alien Labs discuss the week's top cybersecurity news, and share news on the current trends of malware, spam, and internet anomalies observed on the AT&amp…

Every week the AT&T Chief Security Office produces a series called ThreatTraq with helpful information and news commentary for InfoSec practitioners and researchers. I really enjoy them; you can subscribe to the Youtube channel to stay updated. This is a transcript of a recent feature on ThreatTraq. The video features Manny Ortiz, Director Technology Security, AT&amp…