5G Security
Advanced 5G security solutions help make it safer for your business to innovate by providing robust defenses to support your enterprise network infrastructure. Our defenses at every layer, help secure your mobile network from device to data center to the cloud to the edge.
Potential benefits
Security-first approach to service design and delivery
Our dedicated enterprise mobility core deliberately designed to maximize security and control helps safeguard your data
Comprehensive security solutions help make your network more resilient—no matter where your business needs to go
Scale with greater confidence through 5G, IoT, and mobility innovation with a security-first mindset
Rely on industry specialists to help design, implement, secure, and manage your enterprise network infrastructure
Use cases
Innovation that does not compromise
Highly secure OT/IT environments
Secure your critical infrastructure with next-generation firewalls built to integrate with the AT&T MEC solution and provide a highly functional layer of security at the edge of your networks.
Highly secure localized 5G network
Healthcare employees working on-premise are susceptible to security compromises. AT&T Private Cellular Network and next-generation firewall protects against malicious activities.
Highly secure 5G broadband
AT&T Secure Web Gateway and Secure Remote Access solutions are built to integrate with AT&T Wireless Broadband and can provide a highly secure network alternative for your business-critical applications.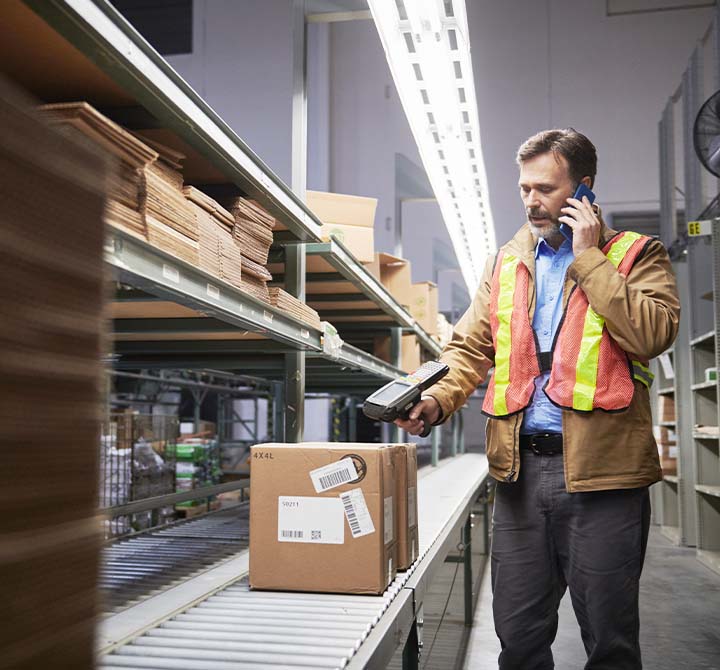 | | |
| --- | --- |
| | Protecting mobile devices |
| | Protecting network traffic on mobile devices |
| | Enforcing consistent polices across users |
| | Visibility and control of application access |
| | Highly secure OT/IT environments |
| | Quickly detect and respond to threats |