AlienApps
Featured: Secure User Credentials with the AlienApp for SpyCloud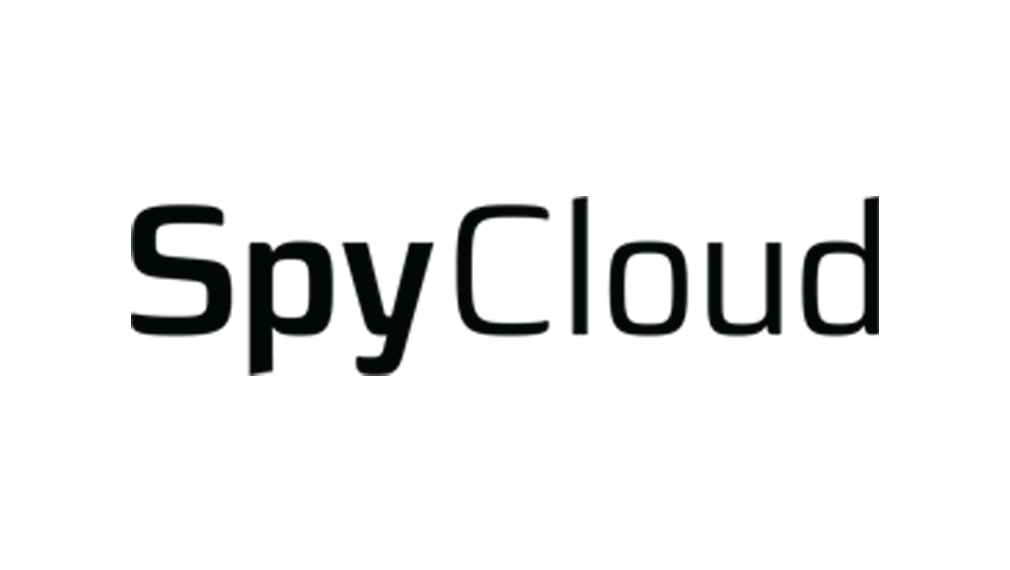 Browse AlienApps:
AlienApps extend and automate the threat detection and response capabilities among the built-in security controls in USM Anywhere as well as other third-party security and productivity tools. AlienApps are developed and delivered to USM Anywhere continually, so you gain new security capabilities as the IT security and threat landscapes evolve.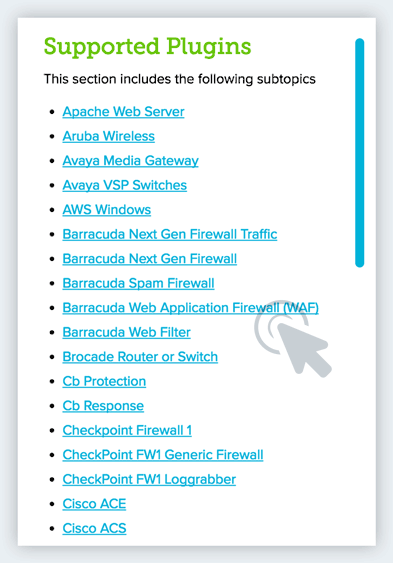 We've Got a Plugin for That
In addition to the AlienApps ecosystem, USM Anywhere includes hundreds of plugins, so you can readily ingest security data from the existing data sources in your environment.
The USM Anywhere plugin library provides source-optimized data collection for a complete range of technologies, making it easy for you to get complete visibility into your entire environment.
View the current list of plugins in USM Anywhere
Don't see the plugin you're looking for? AlienVault will build a plugin for most commercially available products at no additional charge. Just submit a request and we will build it for you.