Make it safer for your business to innovate
As one of the world's largest Managed Security Services Providers (MSSP), AT&T Cybersecurity delivers the ability to help safeguard digital assets, act with confidence to detect cyber threats to mitigate business impact, and drive efficiency into cybersecurity operations.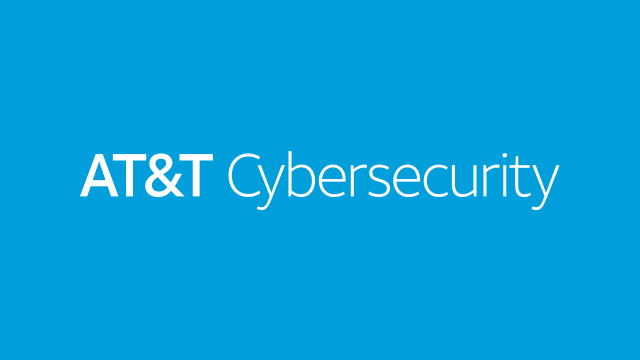 The latest from AT&T Cybersecurity
2021 AT&T Cybersecurity Insights Report:
5G and the Journey to the Edge
What organizations are doing now that 5G and the edge are realities.
Analyst Report
AT&T Cybersecurity named among top Managed Security Services Providers globally
AT&T Cybersecurity ranks among the 15 most significant managed security services providers in the recent The Forrester Wave(TM): Global managed Security Services Providers, Q3 2020.
New webcast
MDR Service Live Demo
How to help protect your organization from advanced threats with AT&T Managed Threat Detection and Response.
Featured solution
Secure Access Service Edge
AT&T combines managed SD-WAN services, cybersecurity, and the power of 5G to deliver cutting edge SASE solutions.
Products
AT&T Cybersecurity helps make your network more resilient
Solutions
Digital transformation is changing the way organizations address cyber risk

This blog was written by an independent guest blogger. Organizations are increasingly turning to microservices to facilitate their ongoing digital transformations. According to ITProPortal, more than three quarters (77%) of software engineers, systems and technical architects, engineers and decision makers said in a 2020 report that their organizations had adopted microservices. Almost all (92%) of those respondents reported a high level of success. …

This blog was written by an independent guest blogger. Image source Business technology generally advances on a rapid basis, however, so do the cyberthreats that can endanger your security. According to BusinessWire, more than half of enterprises believe that their security cannot keep up, and according to IBM News Room, more than half of organizations with cybersecurity incident response…

Stories from the SOC is a blog series that describes recent real-world security incident investigations conducted and reported by the AT&T SOC analyst team for AT&T Managed Threat Detection and Response customers. Executive Summary Beaconing analysis is one of the most effective methods for threat hunting on your network. In the world of malware, beaconing is…