Become an AT&T Cybersecurity Solution Provider
Phenomenal security, phenomenal relationships.
Overview
Why become an AT&T Cybersecurity channel partner?
At AT&T Cybersecurity, we understand that customers rely on your expertise to deliver world-class security solutions specifically designed to protect their unique business. We also know that choosing the right security vendors is a critical component to delivering those outcomes.
Our commitment to success begins with offering a Solution Provider Program designed to foster meaningful, profitable and long-lasting relationships with our partners who resell and add valuable services for our shared customers.
With our Unified Security Management (USM) solutions and our carefully crafted, award-winning partner program, your organization can access essential security controls to provide the end-to-end threat detection that your customers need.
We look forward to helping our partners deliver a market leading USM platform alongside their expertise and services for joint success. And as industry leaders, we believe it is critical to invest in relationships that accelerate our mutual growth, remain cutting edge, and deliver upon customer expectations.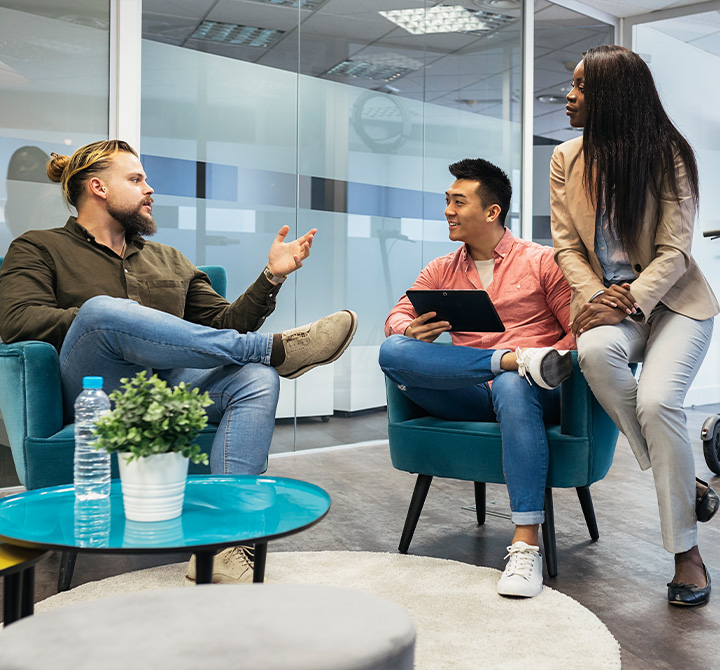 Benefits
Program overview and framework
The AT&T Cybersecurity Solution Provider Program is designed with the future in mind and we're committed to enabling your success while growing our relationship together. Developed to support your business model, our program provides benefits, resources, growth and expansion opportunities for partners reselling our USM security solutions.
Dedicated account team
Our dedicated account management team are committed to meeting you to discuss pipeline, product enhancements and product support.
Access to partner portal
Partners are welcome to use marketing and technical resources inside the AT&T Cybersecurity Partner Portal, including exclusive use of partner logos.
Margin assurance for deal registration
We strive to ensure you are properly compensated for your efforts. Margin assurance enables our partners to work aggressively to secure business.
Technical training
The technical team will assist with augmenting your team's knowledge. We also help with training on new product functionality and upgrades.
Joint marketing opportunities
We can offer co-funding marketing support to help offset costs. Funding can be used to host an in-person event or running a digital marketing campaign.
Not-for-Resale (NFR) License
Get access to a NFR subscription license for one 250GB USM Anywhere instance and 4 USM Sensors for special pricing.
Find a reseller
Phenomenal partnership begins here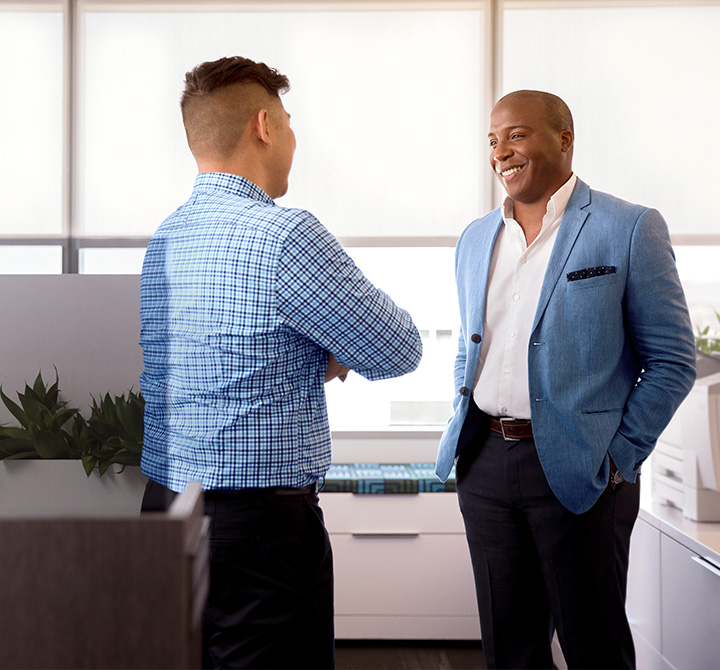 The goal of the AT&T Cybersecurity Partner Program is to enable our partners to successfully achieve unprecedented growth and profitability through our superior, next generation multi-threat security solutions. AT&T Cybersecurity connects you to the resources needed to develop your expertise, grow your business, increase customer satisfaction, and maximize profitability.
We look forward to working with you and your team to take your business to the next level. If you have questions or would like to engage further, please contact us.
Resources
Learn more about AT&T Cybersecurity Solution Provider