AT&T Cybersecurity Partner Program
Phenomenal security, phenomenal relationships.
Overview
Why become an AT&T Cybersecurity Partner
Develop a meaningful, profitable relationship
Our focus is to foster long-lasting relationships with your organization, which is critical to delivering good business outcomes.
Deliver end-to-end threat detection solutions
Through our award-winning technology and programs, your organization has access to essential security controls.
Reduce cost and complexity
Deliver powerful threat detection, incident response, and compliance management, on cloud, on-premise, and on hybrid environments.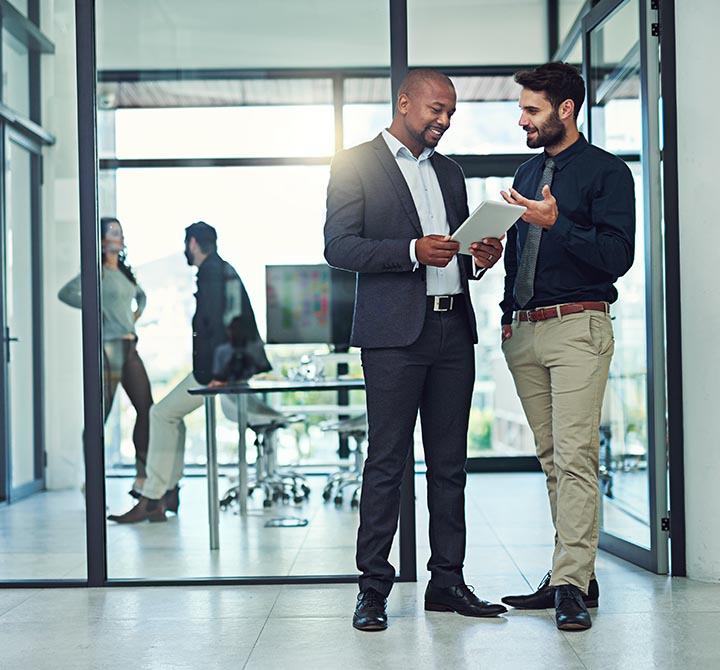 Flexible programs customized for you
We offer two partner programs with ease of doing business in mind
MSSP Program
This program is ideal for partners who wish to deliver managed security services. Hundreds of MSSPs and MSPs worldwide choose USM Anywhere as their technology of choice.
Solution Provider Program
This program is suitable for partners who wish to resell and support USM Anywhere to businesses in the global marketplace.
Benefits
How our partner program benefits you
Accelerate opportunities for profit and growth
Align with a dedicated Channel Account Manager who will work with your team to achieve productivity targets and goals.
Stay ahead with the latest threat intelligence
Receive the latest threat intelligence automatically from the AT&T Alien Labs research team, allowing you to stay up to date on emerging trends.
Gain a trusted partner
Get 24/7 support you can rely on, as well as access to a fully-equipped partner portal with marketing and technical resources.
Effective security for customers of all sizes
USM Anywhere has flexible deployment options, meaning whatever your size, you can find the right security fit for you.
Grow your business with industry-leading solutions
Stay ahead of threats as we continue to evolve and expand the capabilities of our award-winning technology.
We can grow and expand with you
Businesses change. As a cloud-hosted platform, you can easily upgrade tiers and editions without requiring any rework or redeployment.
Solution Brief
Cygilant delivers enterprise-class security to small and medium-sized businesses with USM Anywhere
Read