AT&T Secure Remote Access
Enable employees with precise access to the applications and data required to do their job from anywhere.
Overview
Legacy systems were built to support office-based workers
Remote work is the norm
Few employees report into a central headquarters every day. They need to be able to conduct business from home, the airport, and just about anywhere else.
VPNs are becoming overwhelmed
Many businesses designed their remote access solutions to support a small percentage of concurrent users. When they reach or exceed capacity, user experience can suffer.
Access is too far-reaching
Employees often have access to more applications and data than necessary for them to do their job. This can result in needless risk due to sharing of sensitive data.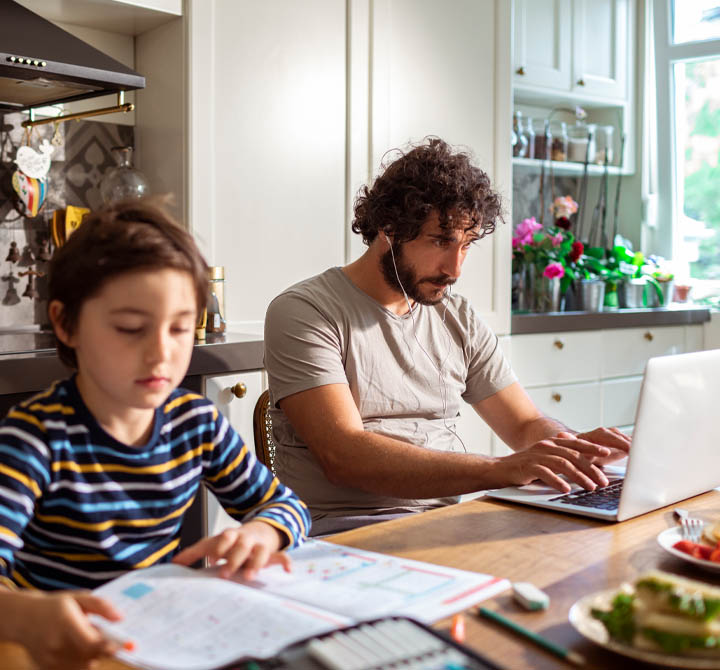 Potential benefits
Improve performance while reducing risk with zero-trust network access
Enhance user experience
Less traffic backhauled to the data center translates to lower latency when connecting to applications hosted on-site or in the cloud.
Inhibit the effects of malware
Minimize access to the network to help isolate malware to endpoint devices.
Reduce unauthorized access
Provide access to only the applications and data required to complete job duties.
Trim capital expenses
Reduce data center appliances and operational overhead with this cloud-based, 24x7 AT&T managed solution.
Lower the risk of DDoS attacks
Authorize users' access to applications via outbound connectivity, without exposing the network IP address.
Use cases
Highly secure remote access for today and for the future
Provide highly secure application access
AT&T Secure Remote Access allows administrators to grant access to specific applications by role or user without connecting to the network, helping to reduce risk of DDoS attacks or malware spread.
Enable a remote workforce
AT&T Secure Remote Access can augment VPN to help provide high performance access to applications as well as unified visibility and protection across onsite and remote users.
Support mergers and acquisitions
AT&T Secure Remote Access is cloud-based and scalable, making it easy to add additional users or locations.
AT&T Secure Remote Access technology providers
AT&T collaborates with leading security providers to deliver cutting-edge protection for your remote access needs
Why choose an AT&T managed solution
24x7 monitoring by the AT&T Security Network Operations Center
Deployment strategy and execution
Rapid deployment completed by certified engineers
Collaboration with customer for solution architecture and security policy design
Testing and troubleshooting for traffic forwarding and security controls
Flexible management models
Fully managed or co-management options
Deploy approved security patches and upgrades
Support future needs including security architecture updates or feature turn-up
Comprehensive visibility
Consolidated dashboard views and detailed drill downs by location, user, or device
Automated or on-demand reporting
Ability to share sys log data with AT&T USM Anywhere and integration with AlienApps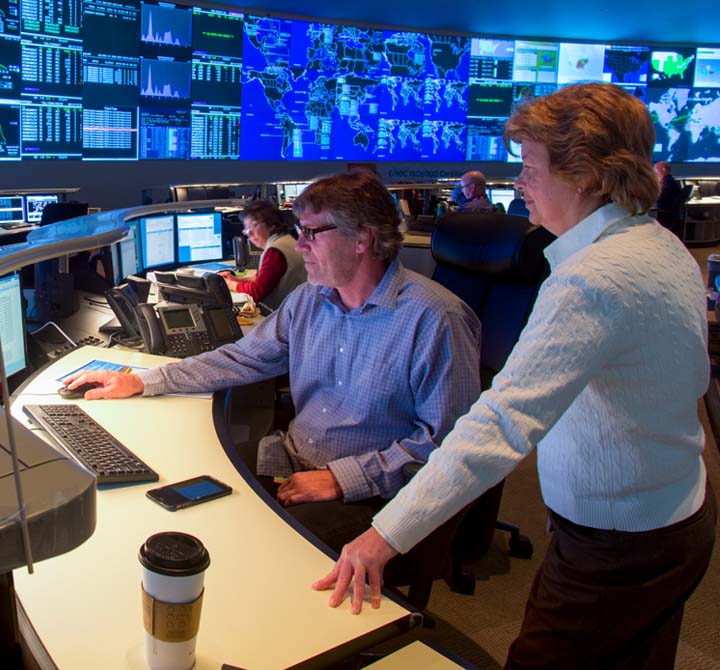 Featured resource
Learn about remote workforce solutions from AT&T with Palo Alto Networks
FEATURED VIDEO
Remote workforce solutions from AT&T, powered by Palo Alto Networks
Work from anywhere is everywhere.