AT&T Secure Web Gateway
Cloud-delivered, unified protection across locations, users, and devices.
Overview
Protecting the data center is no longer enough
Users are highly distributed
Employees browse the internet and conduct business from many locations, using company owned and personal devices. This increases the likelihood of a computer or smart phone encountering malware or falling victim to data exfiltration.
Employees often work off-network
Users may connect to the internet directly to accomplish whatever work is possible without accessing the network. When traffic isn't routed to the data center, businesses operating on a hub and spoke model lose visibility as well as their ability to enforce security policy. Without these guardrails, the possibility of a security incident becomes more likely as employees freely surf the net, click links, and download files without the analysis provided by a perimeter security device.
Shadow IT is a growing concern
Employees often use unsanctioned SaaS or cloud-based applications and may be storing sensitive corporate or customer data within them. Security administrators need visibility into which applications are being utilized so security and sharing policies may be applied.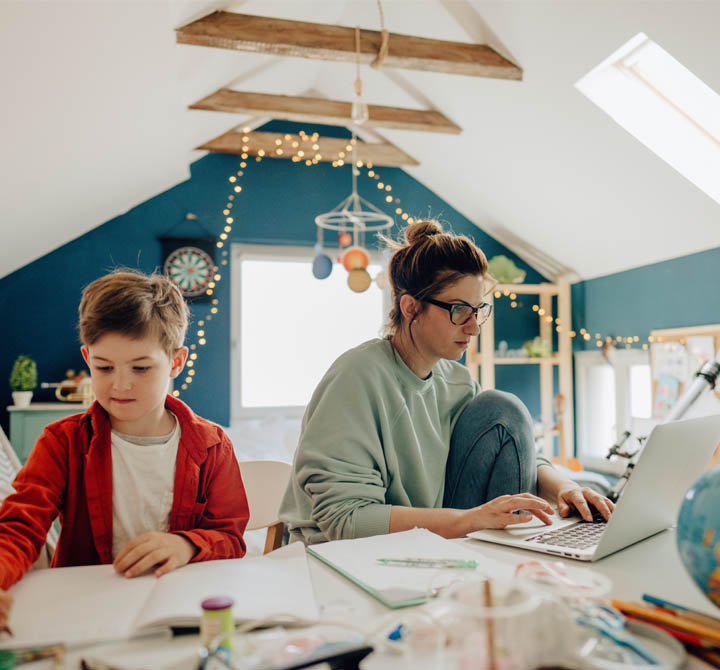 Potential benefits
Consistent, unified protection for today's global workforce
Enable safer internet browsing
Protect users from web-based threats, including zero-day attacks* with sandboxing technology.
Eliminate shadow IT*
Gain visibility into all web-based applications used, including previously undiscovered programs, so security policies may be applied.
Enforce corporate acceptable use policies
Reduce productivity loss from time-wasting websites and block those inappropriate for the workplace.
Protect against data loss*
Scan files for sensitive information, such as credit cards and social security numbers, and restrict how it may be shared.
Inspect encrypted web traffic
Decrypt SSL packets to validate they are free of malware, removing the burden from firewalls and other network devices.
Trim capital expenses
Reduce data center appliances and operational overhead with this cloud-based 24x7 AT&T managed solution.
Use cases
Accelerate digital transformation to deliver world-class experiences
Migration to SaaS and cloud-based applications
With AT&T Secure Web Gateway, users get highly secure direct access to applications hosted in the cloud, without routing traffic through the data center. Learn more
Protecting SD–WAN deployments
AT&T Secure Web Gateway offers unified visibility and protection for users across headquarters and branch locations. Learn more
Safer internet browsing
AT&T Secure Web Gateway enables administrators to restrict access to potentially harmful websites and allow their users both a safe and appropriate experience for the workplace. Learn more
Enabling a remote workforce
AT&T Secure Web Gateway offers unified protection for remote users across devices, whether on or off network.
Inspection of encrypted web traffic
With AT&T Secure Web Gateway, plain text and encrypted traffic is analyzed in the cloud, before reaching the network.
Why choose an AT&T managed solution
24x7 monitoring by AT&T Security Network Operations Center
Deployment strategy and execution
Rapid deployment completed by certified engineers
Collaboration with customer for solution architecture and security policy design
Testing and troubleshooting for traffic forwarding and security controls
Flexible management models
Fully managed or co-management options
Deploy approved security patches and upgrades
Support future needs including security architecture updates or feature turn-up
Comprehensive visibility
Consolidated dashboard views and detailed drill downs by location, user, or device
Automated or on-demand reporting
Ability to share sys log data with AT&T USM Anywhere and integration with AlienApps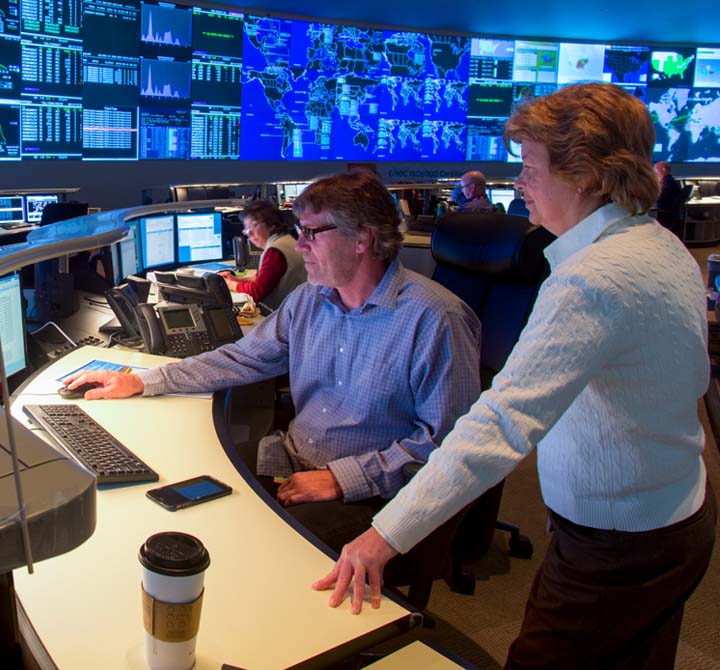 Featured resource
Learn about remote workforce solutions from AT&T with Palo Alto Networks
FEATURED VIDEO
Remote workforce solutions from AT&T, powered by Palo Alto Networks
Work from anywhere is everywhere.