USM Anywhere
Start detecting threats on day one and drive operational efficiency with one unified platform for threat detection, incident response, and compliance management.
Overview
Detect threats anywhere
USM Anywhere centralizes security monitoring of networks and devices in the cloud, on premises, and in remote locations, helping you to detect threats virtually anywhere.
Discover
Network asset discovery
Software & services discovery
AWS asset discovery
Azure asset discovery
Google Cloud Platform asset discovery
Analyze
SIEM event correlation, auto-prioritized alarms
User activity monitoring
Up to 90-days of online, searchable events
Detect
Cloud intrusion detection (AWS, Azure, GCP)
Network intrusion detection (NIDS)
Host intrusion detection (HIDS)
Endpoint Detection and Response (EDR)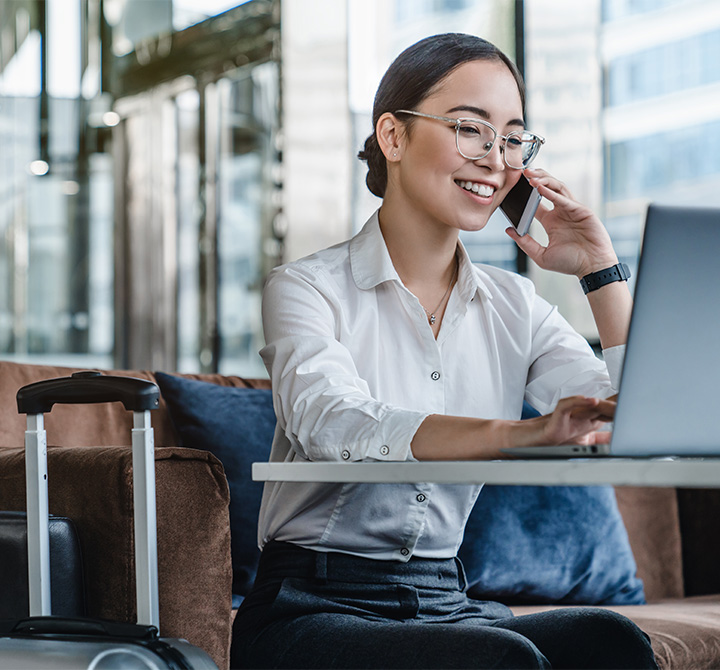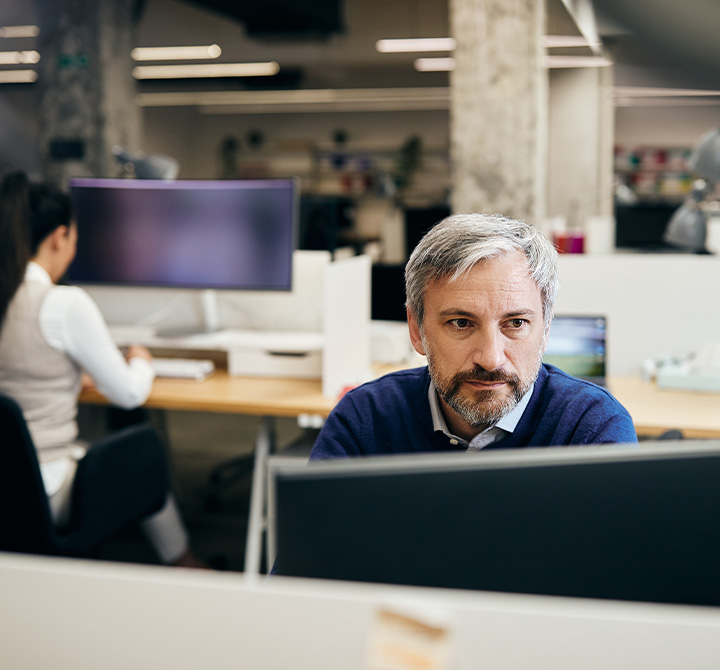 Respond
Forensics querying
Automate & orchestrate response
Notifications and ticketing
Assess
Vulnerability scanning
Cloud infrastructure assessment
User & asset configuration
Dark web monitoring
Report
Pre-built compliance reporting templates
Pre-built event reporting templates
Customizable views and dashboards
Log storage
How it works
Focus on actual threats, starting on day one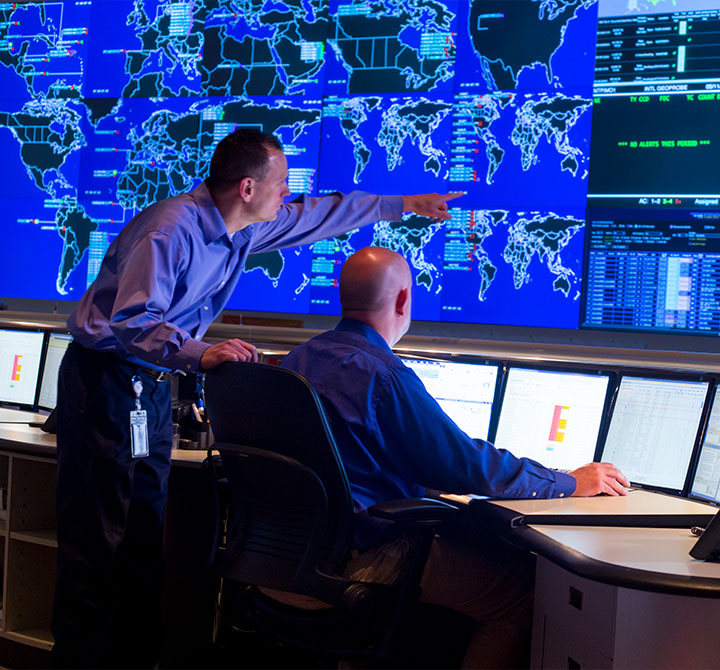 Smart, automated data collection & analysis
USM Anywhere automatically collects and analyzes data across your attack surface, helping you to quickly gain centralized security visibility without the complexity of multiple disparate security technologies.
Automated threat detection powered by AT&T Alien Labs
With threat intelligence provided by AT&T Alien Labs, USM Anywhere is updated automatically to stay on top of evolving and emerging threats, so your team can focus on responding to alerts.
Incident response orchestration with AlienApps
USM Anywhere supports a growing ecosystem of AlienApps, enabling you to orchestrate and automate actions towards other security technologies so you can respond to incidents quickly and easily.
AlienApps
Orchestrate and automate your security with AlienApps!
USM Anywhere is a highly extensible platform that leverages AlienApps— modular software components tightly integrated into the USM Anywhere platform that extend, orchestrate, and automate functionality between the built-in security controls in USM Anywhere and other third-party security and productivity tools. With AlienApps, you can:
Collect critical data from your on-premises and cloud infrastructure as well as cloud services
Enrich your data and analyze it using the latest AlienVault Threat Intelligence
Orchestrate and automate your incident investigation and response activities
Gain new security capabilities as new AlienApps are introduced into USM Anywhere as the threat landscape evolves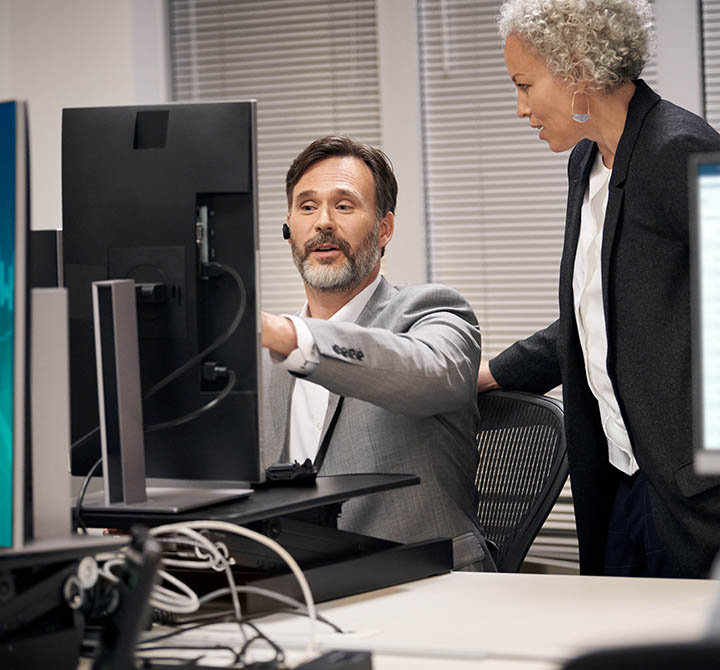 Essentials
$1075
starting at per month
Ideal for small IT teams looking to set up a security & compliance program quickly, easily, and affordably.
Standard
$1695
starting at per month
Ideal for IT security teams looking to gain efficiency through security orchestration, automation, and deeper security analysis.
Premium
$2595
starting at per month
Ideal for IT security teams looking to meet specific PCI DSS audit requirements.
Compliance
AT&T Cybersecurity makes compliance a top priority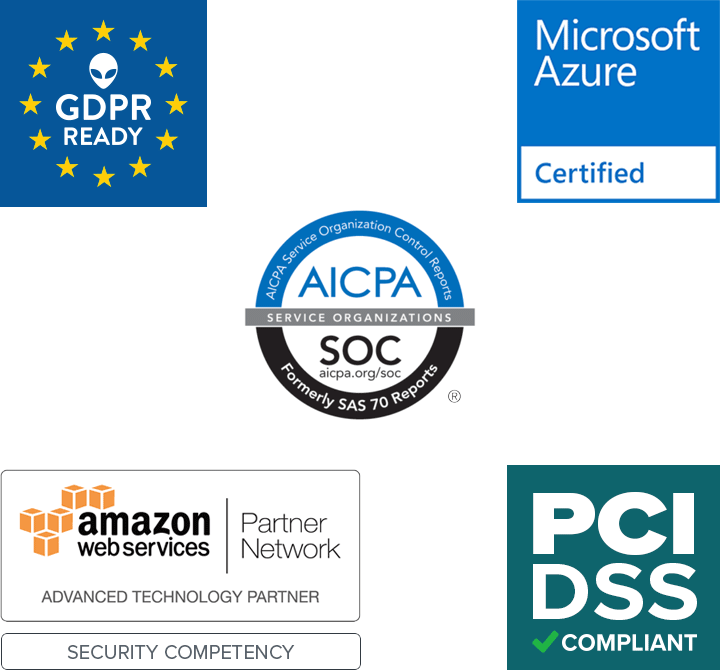 AT&T Cybersecurity makes compliance a top priority for your organization and for ours. We have adopted the NIST Cybersecurity Framework (CSF), aligning our security controls and processes with industry-proven security best practices. We use our own USM platform to demonstrate and maintain compliance, working with third-party auditors to regularly test our systems, controls, and processes.
Managed Threat Detection and Response
24X7 security monitoring from AT&T Cybersecurity.
Threat Detection and Response for Government
Reduce risk and protect your data with our FedRAMP Moderate authorized USM platform.
AT&T USM Anywhere Advisors
Reduce the burden on your team with reactive security support to help with day-to-day security operations.