AT&T SASE with Cisco
New ways of working, new ways of connecting, new ways of protecting
Overview
New ways to connect and collaborate are emerging, but old challenges persist
Ineffective, inefficient experiences
Frustrating, high-latency user experiences when accessing the cloud
Complex application management
Lack of visibility into traffic volume, patterns, and network performance
Incomplete, inconsistent protection
Gaps and overlaps in tools and controls
Differing policy enforcement across users and sites
Challenges authenticating users and devices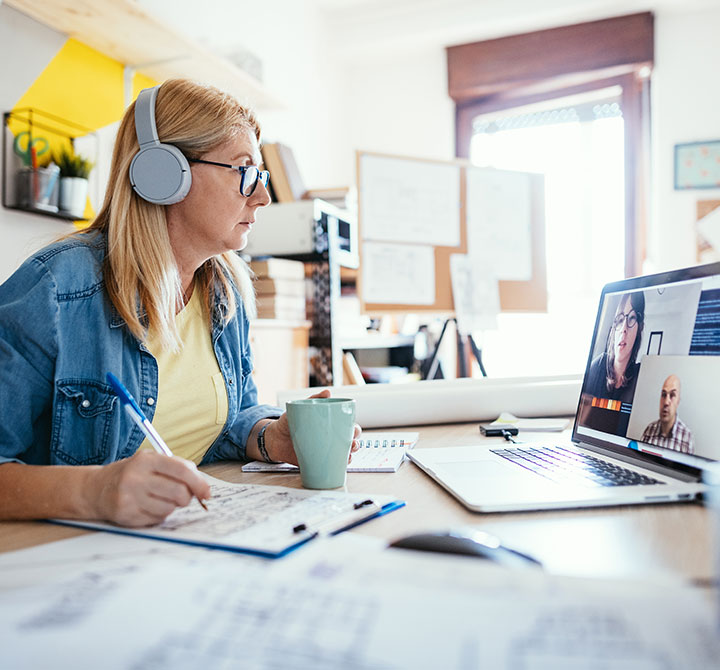 Benefits
A better way to connect and protect
Optimize network and application performance
Intelligently route priority traffic over the fastest, most reliable path between users and applications.
Protect users, devices, and data
Apply consistent security policy across users, whether on network or off and block access to malicious websites.
Deliver superior user experiences
Provide consistent, high performance access to resources, wherever they are hosted.
Grant precise identity-based access to applications and validate device health for each session.
Drive business agility with the cloud
Prepare for whatever comes next with cloud-native security that can easily scale to accommodate new users and locations.
Reduce the complexity of deployment and management
AT&T Business provides expert guidance for policy design and configuration, handles day to day maintenance, and offers 24/7 help desk support.
Offer components
A single cloud-delivered platform shaped around the way you work
Cloud-delivered overlay WAN architecture, connecting branches to headquarters, data centers, and multi-cloud environments, while providing visibility into the performance of each circuit and delivering a predicable user application experience.
Comprehensive zero trust network access (ZTNA) solution that offers highly secure access to applications, wherever they are hosted, from users at any location.
Cloud-native security that unifies protection against web-based threats with firewall, domain name server (DNS) security, cloud access security broker (CASB), and threat intelligence into a single platform.
Use cases
Unify connectivity and security with confidence
Smart, highly secure remote workforce
Connect: Route traffic directly to the internet and cloud applications
Control: Verify identity and validate device health before permitting access
Converge: Gain centralized visibility and apply consistent policies across users
Highly secure edge connectivity
Connect: Provide consistent, optimized access across multi-cloud environments
Control: Enforce zero trust network access and restrict access to malicious websites
Converge: Accelerate deployment and reduce the number of point products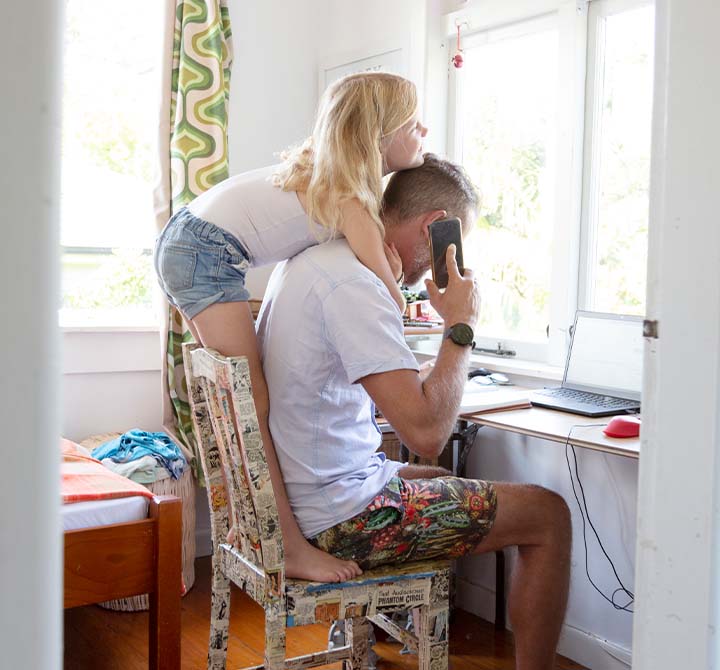 AT&T Managed Services
Having the right managed services provider is everything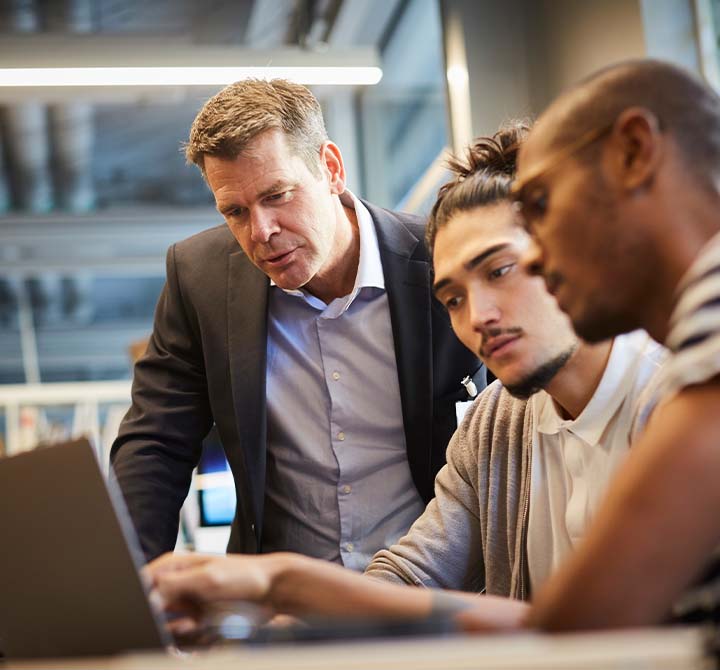 AT&T Cybersecurity's team of network and cybersecurity experts can help relieve the burden on in-house technology teams and offers:
Reduced cost for cybersecurity labor and tools
Extensive SD-WAN and cybersecurity knowledge and expertise
Efficient deployment and issues resolution
Complementary network managed services and transport circuits
Custom cloud-delivered security solutions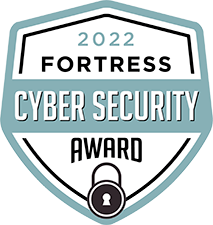 Fortress Cybersecurity Award 2022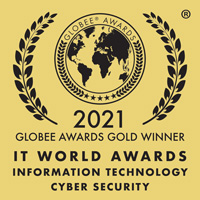 Globee Awards
Gold Winner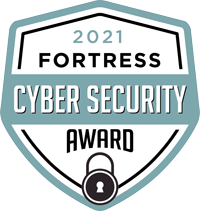 Fortress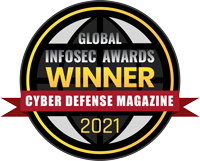 CDM Infosec winner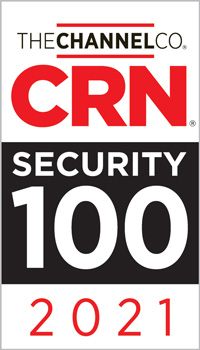 CRN's 2021 Security 100