Beginner's guide: Open source network security tools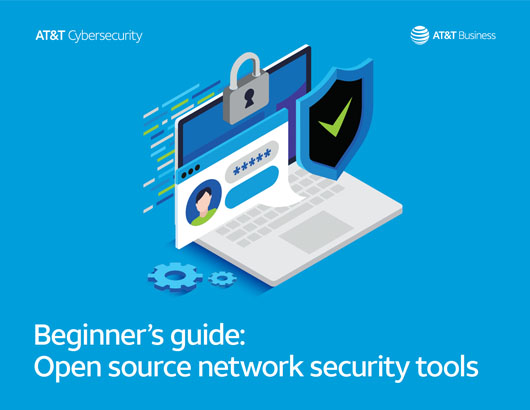 With so many open source tools available to help with network security, it can be tricky to figure out where to start, especially if you are an IT generalist who has been tasked with security.
In this white paper, we'll provide an overview of some of our favorite open source tools as well as tips on how to use them for network security.
You'll learn about using open source tools for:
Network discovery
Network IDS
Vulnerability scanning
Penetration testing
Download your copy today and learn how to get started with open source network security tools.