AT&T Cyber Risk Posture Assessment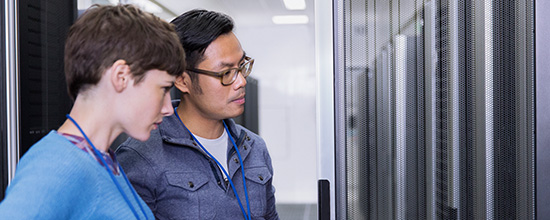 A cyber posture assessment better positions an organization to make informed decisions to achieve its desired security posture. They're critical whether an organization is undertaking a new security initiative, regulatory compliance effort, or seeking a security posture baseline.
In addition, while cybersecurity is important, it often struggles in many organizations to receive the budget necessary to be most effective. An assessment performed by an experienced consultant can provide the intel you need to aid your budget appropriation efforts.
In this brief you'll learn:
Use cases where it's imperative to have an assessment
Why aligning security strategy to business objectives is the right approach
A breakdown of the four components in an assessment
Download this brief to explore how our assessment can help give you the intel you need to strengthen your cybersecurity posture.