Healthcare and Cybersecurity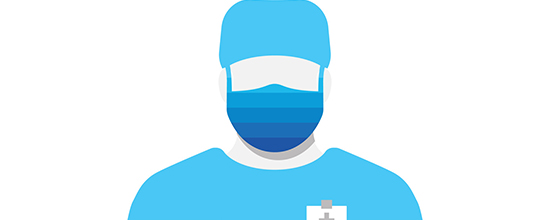 It may be hard to believe, but the healthcare industry received the most cyberattacks from hackers in 2019, according to ForgeRock.
The same digital transformation within the industry that is yielding so many positive benefits in terms of how care is delivered and experienced is also exposing the industry to a greater risk of cyberattacks. And the numbers are staggering.
This eBook takes a look at the issue of cybersecurity in healthcare and reviews six specific ways AT&T Cybersecurity can help organizations use technology to help protect and transform their business and clinical operations:
Cyber risk strategy and planning
Mobile device security
Data security and compliance
Email and internet security
Cloud security
FirstNet®, Built with AT&T
Download this eBook now to better understand the state of healthcare cybersecurity and steps you can take to protect your organization's data—and reputation.