AT&T Premises-Based Firewall with Palo Alto Networks
Enterprise-grade security at the branch
Overview
The challenges of a highly distributed enterprise
Branches are often attractive targets for sophisticated cyber attacks:
They handle and maintain highly-sensitive customer and financial data
Often little to no localized IT or network expertise on-site
It is costly to deploy, maintain, and repair security devices for remote locations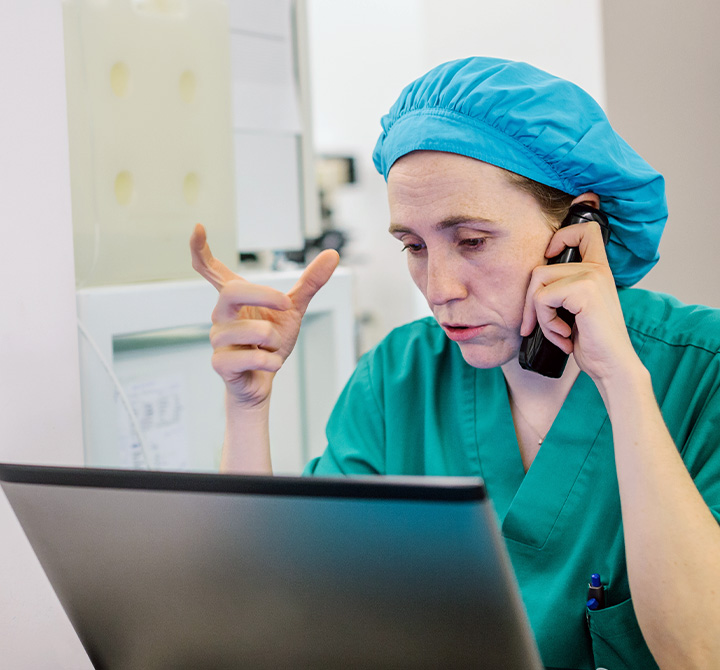 Benefits
Closing the enterprise branch security gap
Zero Trust network security
Highly secure, context-based access across locations for resources hosted in the data center or the cloud
Visibility and consistency
Centralized visibility with context and the ability to enforce unified security policies across locations and users
Real-time prevention of threats & zero day attacks
Embedded machine learning (ML) and native cloud-delivered security services coordinate intelligence and protect against threats spanning virtually every vector
Branch network segmentation
Isolate sensitive parts of the network from each other to minimize vulnerability and reduce the spread of malware
Industrial design
Flexible mounting options meet varying space requirements while redundant power supplies and zero moving parts minimize servicing
Fully managed service
Simplified deployment, security policy design, maintenance, and help desk support provided by AT&T security experts
Use cases
Stopping known and unknown threats at the branch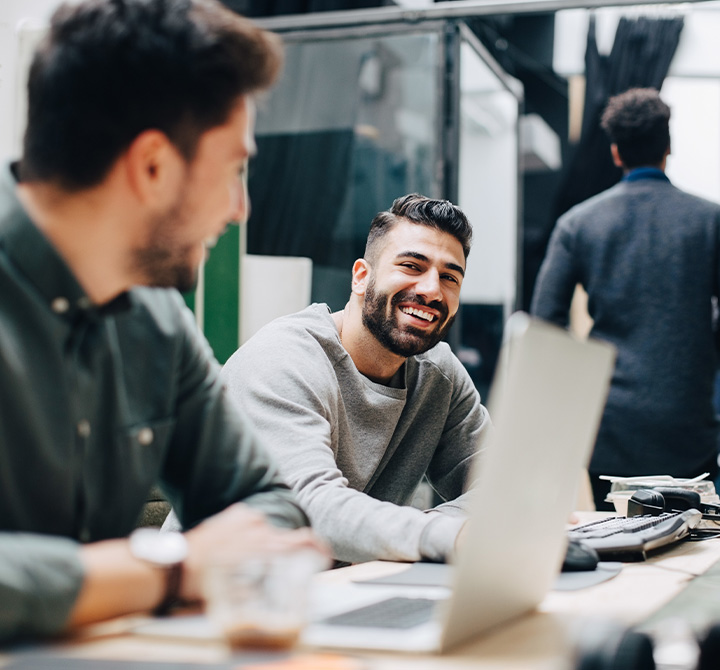 Block data breaches at the branch
Embedded inline ML and decryption capabilities protect against known and unknown threats. All network security functions are consolidated into a single device, eliminating the need for separate intrusion-prevention system (IPS) or URL-filtering services, while single pass architecture helps maintain performance, even as additional services are activated.
Segmented the network to protect data, applications, and resources
Up to eight 10/100/1000 RJ-45 ports enables local traffic segmentation at the branch and isolates critical parts of the network from breaches that may occur elsewhere.
AT&T managed services
Always-on expertise
Everything you need for successful and secure connectivity, offered as a managed service from AT&T
Solution deployment
Configuration and policy design
24/7 monitoring and help desk support
Global reach and resources
Dedicated account team