AT&T Global Security Gateway
Web and cloud security for today's mobile workforce.
In an effort to support our business customers during this critical time, we have designed special offers to help save when working from home. See offers ⟶
Overview
Unified protection against web-based threats for office and roaming users
Fully managed 24x7 by AT&T Security Network Operations Center
Service options that fit the needs of SMBs to enterprises
Supports cloud and hybrid environments
Benefits of AT&T Global Security Gateway
Accelerate digital transformation with cloud-based web security that helps to:
Protect users against web-based threats, including zero-day*, and restricts what content can be accessed
Enable rapid adoption of SD-WAN and cloud-based applications as well as the ability to provide security for mobile users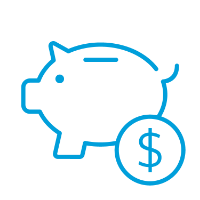 Reduce upfront capital expenditure in favor of a more predictable operational expense model
Perform deep packet inspection of encrypted web traffic with minimal effect on network performance*
Provide centralized visibility and reporting across all locations
Allow administrators to grant access to specific cloud-based applications without providing access to the entire network*
Safeguard against data loss and provides the ability to control the use of cloud-based applications*
Empower organizations to quickly scale security to support new locations or acquisitions
How It Works
Highly reliable and consistent protection for varied environments
Security policies are centrally managed in the cloud through a network of geographically distributed data centers
Mobile and remote users are protected by endpoint agents that install upon connection request then direct traffic through the AT&T Global Security Gateway
AT&T assists with configuration of existing firewalls to tunnel internet traffic through the AT&T Global Security Gateway
Option to have AT&T centrally manage on-premises firewalls
Use cases
Technical cases
Protect mobile and branch office users
This secure web gateway solution supports remote users virtually everywhere they operate in the world. Mobile and branch office employees install endpoint agents upon connection request and then their traffic is routed through the secure web gateway's cloud infrastructure.
Secure SD-WAN connections
Cloud-native secure web gateways work hand-in-glove with SD-WAN architecture. They provide an unimpeded path to highly securing the network edge expanded by SD-WAN by allowing inspection of traffic that connects directly from user to commodity internet.
Enables migration of applications to the Cloud
This solution provides the means to safely adopt SaaS applications like Office 365 and migrate applications to cloud providers like Amazon Web Services, Microsoft® Azure, and more. AT&T Global Security Gateway makes it possible to both filter and granularly control access for direct-to-cloud connections.
Supports M&A and rapid expansion
AT&T Global Security Gateway empowers organizations to quickly scale their security to include new locations or users while applying unified security policies.
Inspection of encrypted traffic
Secure web gateways have the ability to perform deep packet inspection of SSL/TLS traffic to uncover threats hidden by encryption—with minimal effect on performance.
Why choose an AT&T managed solution
Managed services for AT&T Global Security Gateway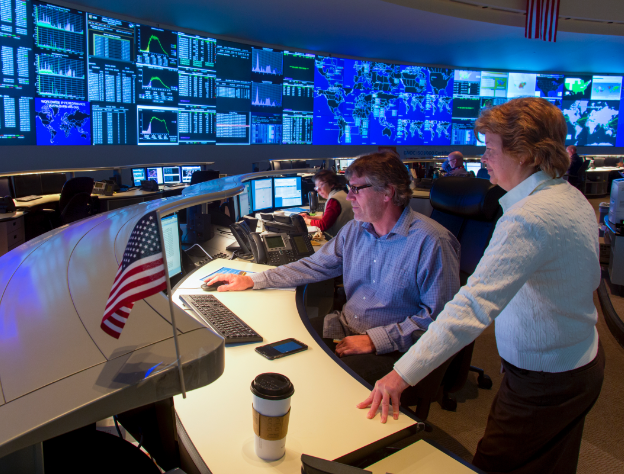 Deployment strategy and execution
Rapid deployment completed by certified engineers that collaborate with customer on solution architecture and security policy design
Testing and troubleshooting of traffic forwarding and security controls
AT&T managed or co-management models
With AT&T managed solution, all change requests and troubleshooting support provided by certified cloud operations specialists
Co-management provides customers with the flexibility to process changes to security policies, access controls, and firewall rules through self-service portal or request changes to be processed by the AT&T Cloud Operations Team*
Ongoing contact between AT&T Cloud Operations Team and technology providers to upgrade and maintain solution
Support future service delivery needs including feature turn ups or security architecture updates
Comprehensive visibility
Dashboards that provide a consolidated view of customer's unique environment
Detailed drill-downs by location, user, and device
Automated or on-demand reporting
Ability to share sys log data with AT&T USM Anywhere and integration with AlienApps for unified visibility of events

*Co-management includes six MSS supported change requests