---
Partnering to Deliver Award-winning Threat Detection & Incident Response to Customers Worldwide
About AT&T Cybersecurity
Unified Security Management Anywhere (USM Anywhere) is a comprehensive approach to security monitoring, delivered in a unified platform. The USM Anywhere platform includes five essential security capabilities that provide resource-constrained organizations with all the security essentials needed for effective threat detection, incident response, and compliance, in a single pane of glass.
Designed to monitor cloud and on-premises environments, USM Anywhere significantly reduces complexity and deployment time so customers can go from installation to detection in minutes. Learn more about USM Anywhere ›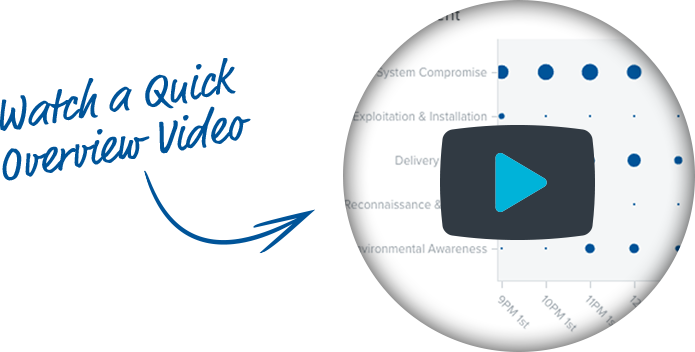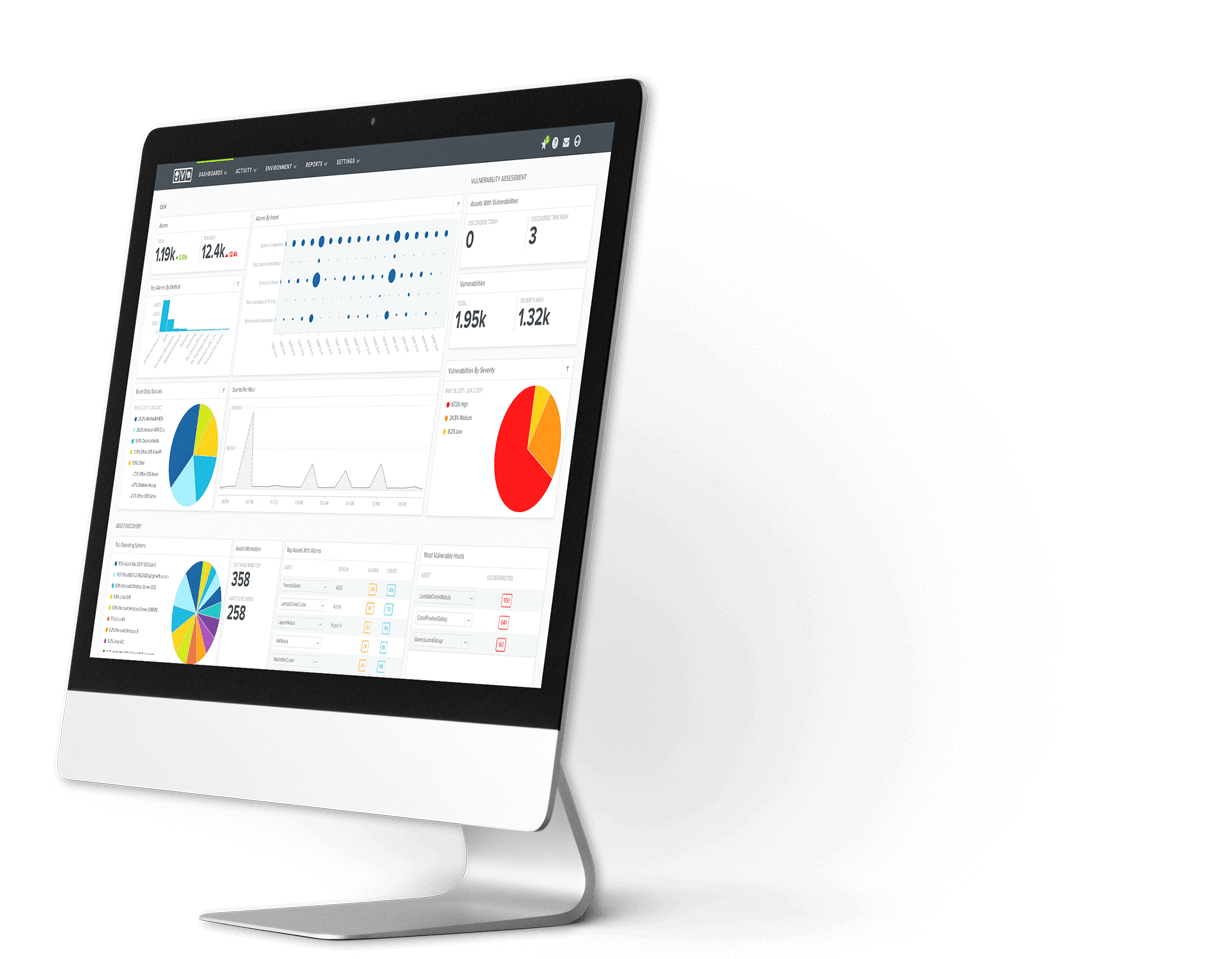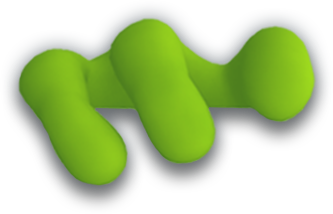 Why Softcat partners buy USM Anywhere
---
Monitor security & detect threats in Office 365
USM Anywhere delivers the Microsoft Office 365 security and compliance monitoring to protect your users and your data hosted in the Office 365 environment.
USM Anywhere delivers advanced threat detection and incident response capabilities to help you meet your Office 365 security and compliance needs.
Audit Azure Active Directory
Monitor Exchange Online Security
Protect Your Data in OneDrive for Business
Unified Security Essentials for Complete Office 365 Security and Compliance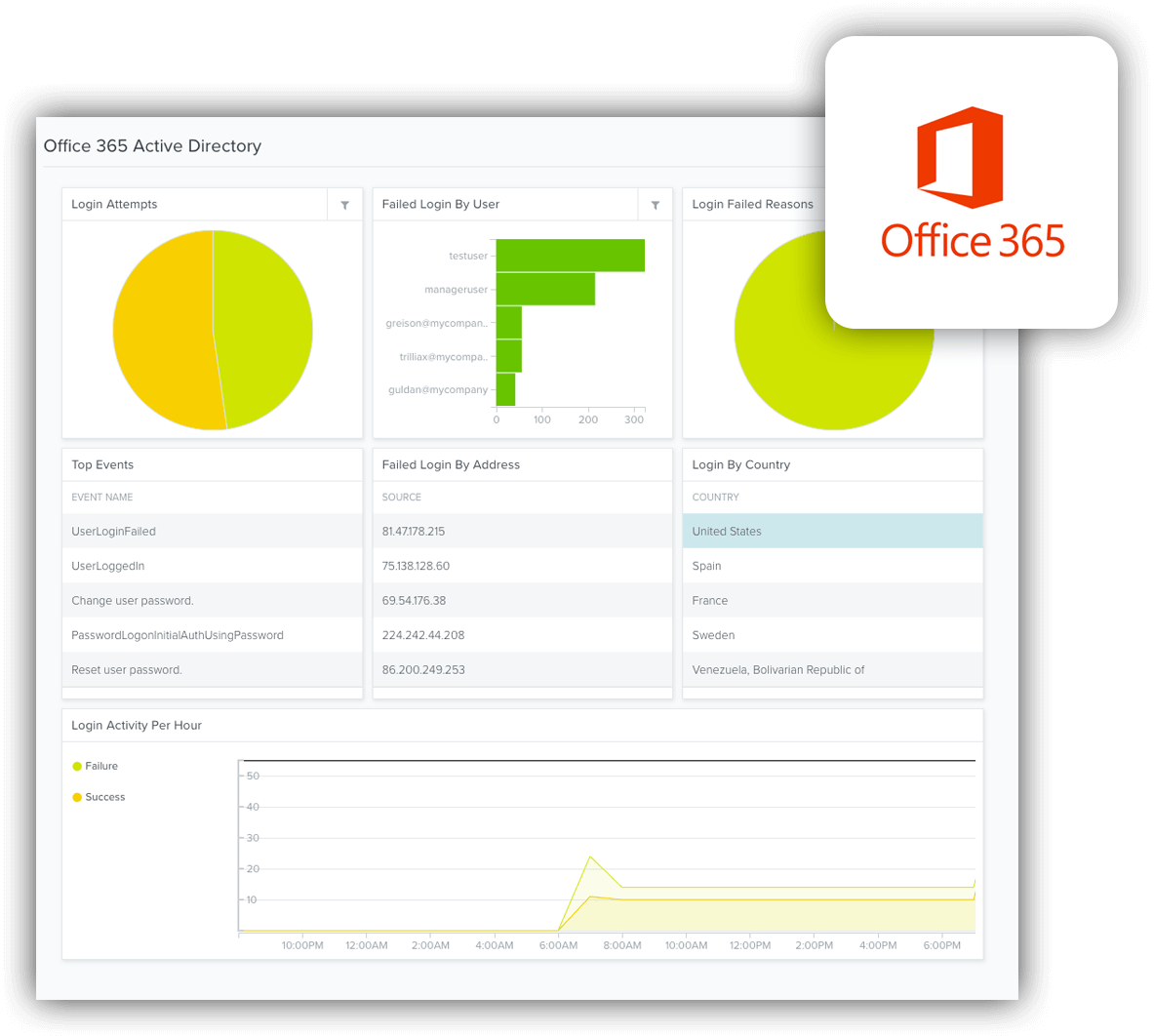 ---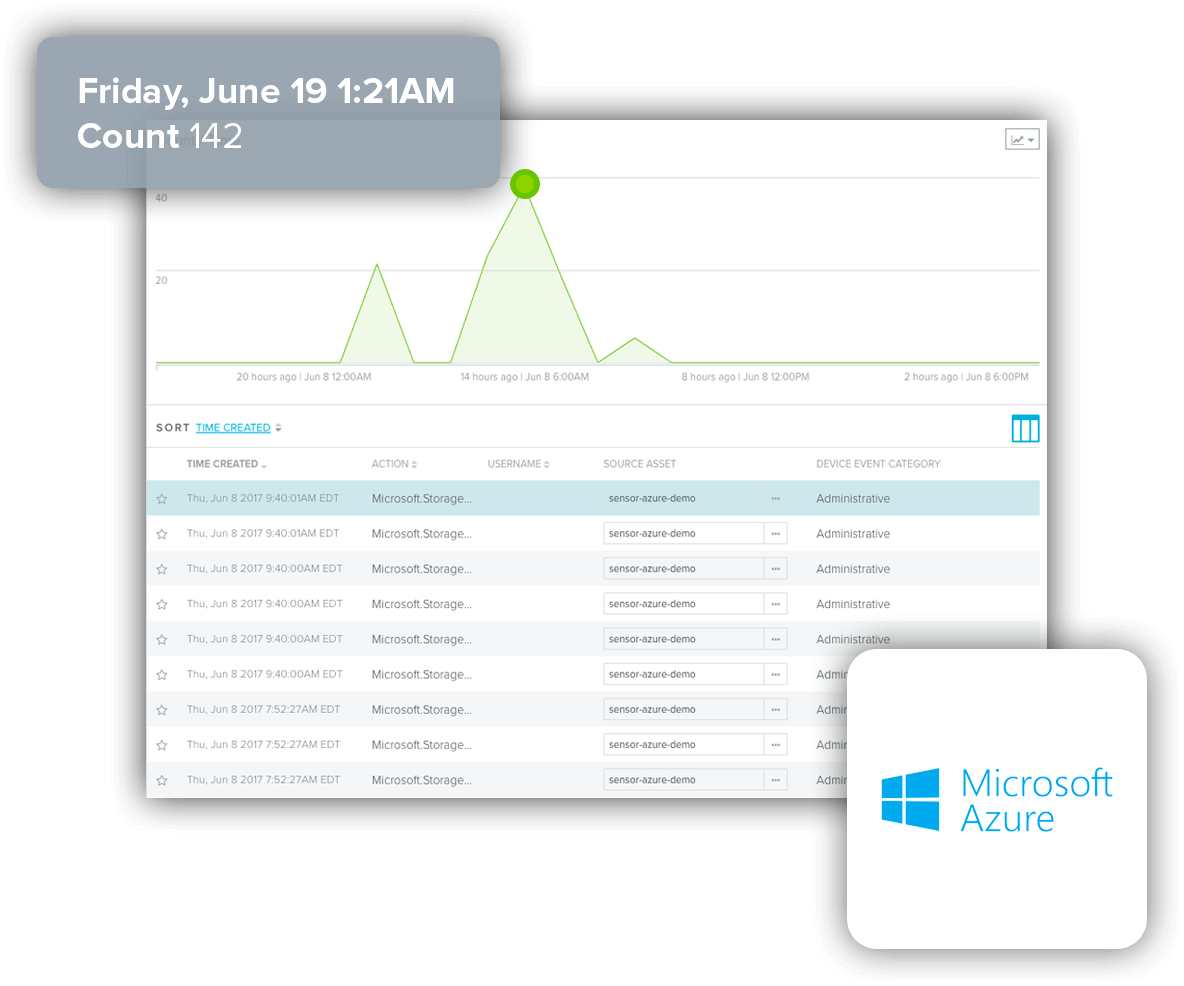 Monitor Azure cloud environments
USM Anywhere has been purpose built to run in Microsoft Azure and monitor the Azure cloud. Simply drop a sensor into your Azure environment and USM Anywhere will give you complete visibility into the systems and activity within your Azure cloud environment including:
Monitoring Azure VMs to see activity within your Azure Subscription
Automatic scans of your Azure environment to detect assets and assess vulnerabilities
Visibility across all your cloud and on-premises environments (including Hyper-V and VMware) to detect and respond to threats
---
Extend and automate security orchestration with AlienVault's Cisco Umbrella App
When leveraged together, USM Anywhere and Cisco Umbrella deliver a full package of security essentials that take your threat detection and response capabilities to new levels. With the Cisco Umbrella AlienApp, you can add Umbrella logs to USM Anywhere to gain visibility into all internet activity and automated alerting, and you can send malicious domains detected within USM Anywhere to Umbrella for automated blocking.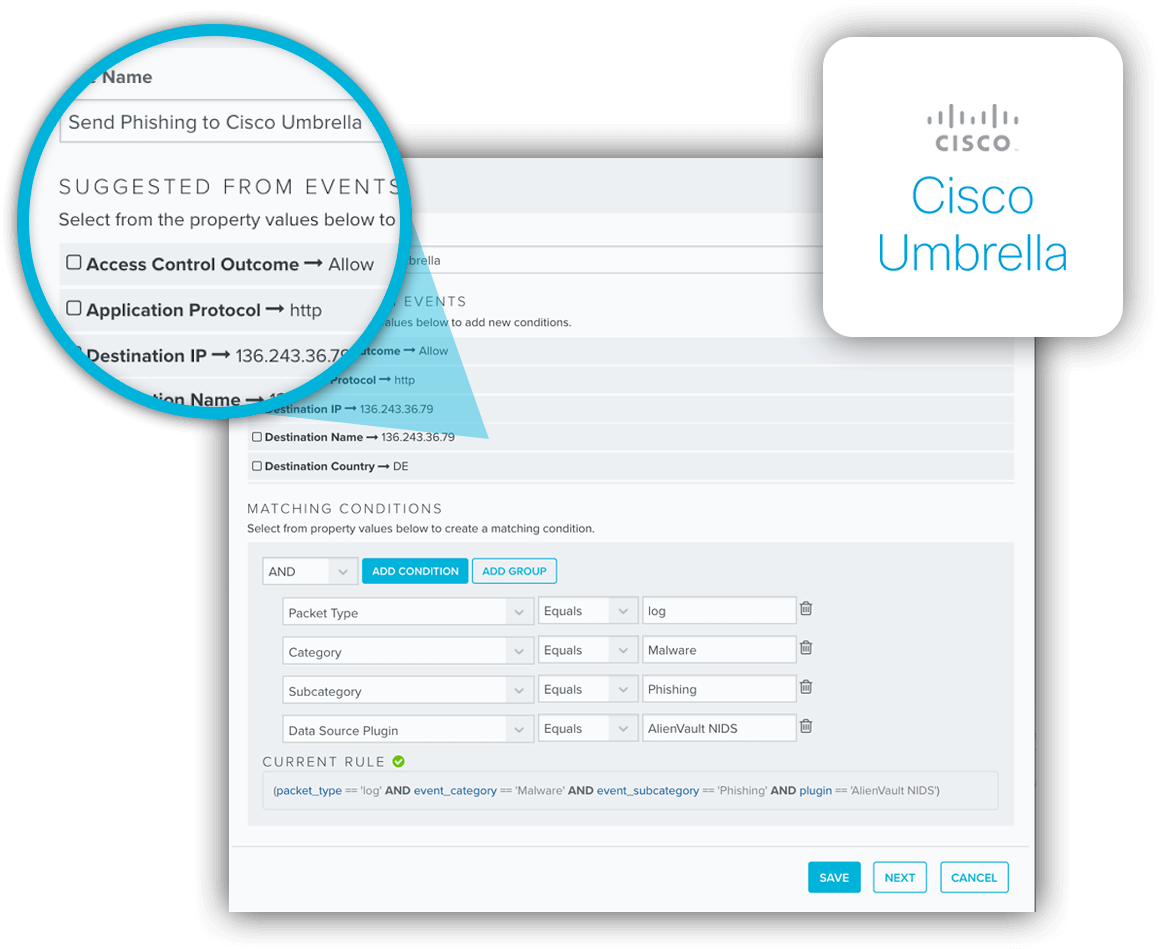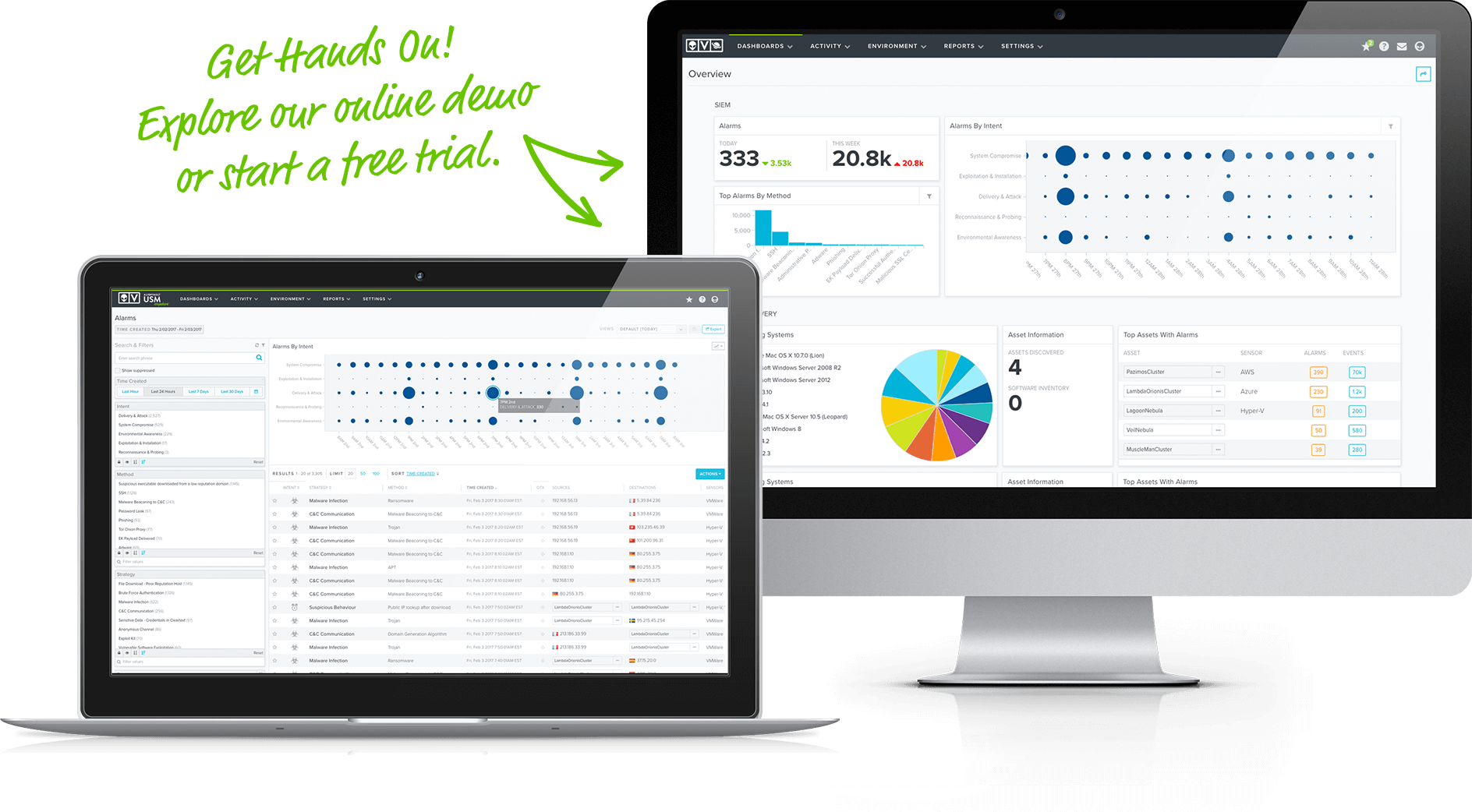 Ready to explore USM Anywhere?