OSSIM Download
Thanks for downloading OSSIM!
Thank you for downloading OSSIM! Select the format below and then use the MD5 code below.
ISO MD5: bbda3f698ffd6f84a8eb4dcf8ecfafc6
TAR MD5: aacb6899a0cc3682a1749432c4ce3a1c
Community
Join the Success Center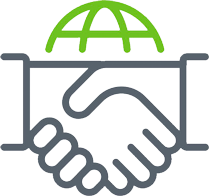 Since OSSIM is community supported, you will need to create an account for the AlienVault Success Center in order to connect with other OSSIM users, ask questions and share learnings.