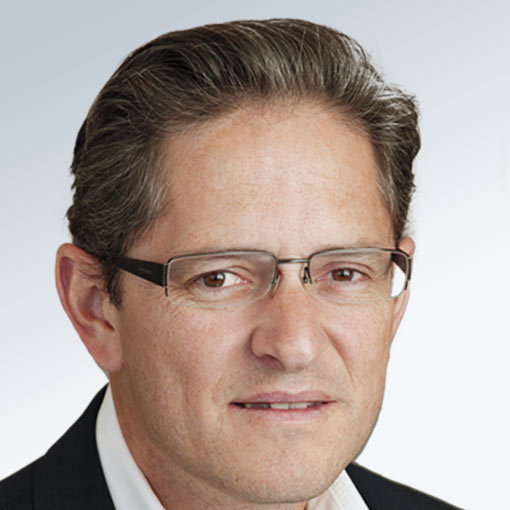 Julio Casal
Co-Founder
---
Known for his pioneering work in Security Information and Event Management (SIEM), Julio has been on the front-lines of the cyberwar long before it was given a name. He started his security career in the early days of the commercial Internet as a CISO for several ISP's in Spain in the early 1990's. Back then he was helping business customers and telcos like Telefonica understand the long-term implications of cyber security threats.
In 1997 he founded IP6 Seguridad with the mission of helping security critical organizations in Spain better protect themselves from the emerging cyber threat. IP6 Seguridad served large banking, defense and government customers while developing a reputation as the "go to" gurus for the tough security challenges – they were particularly known for deep expertise in attack and penetration testing. As both a security expert with extensive knowledge in the methods and capabilities of the threats, and a security practitioner understanding of the organizational and resource challenges facing a CISO, he had a unique vantage point to search for practical and effective solutions.
Julio realized that most customers were trapped in a no-win situation with limited visibility of threats and a multitude of disparate point security solutions that desperately needed to work together. In 2002, while tracking down a particularly elusive threat, he realized his security analysts were wasting precious time and losing enormous advantage as they scrambled back and forth between the consoles of over a dozen security tools; it was at that moment that the inspiration for SIEM — and more importantly Unified Security Management (USM) — was born.
Over the next few years he guided the development of what would become the most broadly deployed SIEM on earth – the open source OSSIM. After successfully selling the MSSP business, Julio established AlienVault in 2007. As Co-Founder, President & CEO he led the re-architecture of the correlation engine, launched a line of professional products and appliances and doubled revenues every year.
By 2011, OSSIM was firmly established as the industry's de-facto standard SIEM, with over 160,000 downloads in over 80 countries around the world. The core of AlienVault was established: with the technology proven, and over 100 customers in Europe delighted with the result, Julio set off for the U.S.  He moved AlienVault headquarters to the Silicon Valley and recruited a technology management "dream team" to help write the next chapters in the long and illustrious history of the world's most popular SIEM.
Julio has a BS in Physics from Complutense University of Madrid. He is widely recognized as a leading expert on security management and regularly presents on the topic in both commercial and government forums around the world.