The Total Economic Impact™ Of AlienVault USM
"We used to need 1 to 2 FTEs to help support daily monitoring activities, now we can do it in 1 to 2 hours per day."
---
CEO, Financial Services Organization
"We deployed AlienVault to a customer environment and in 15 minutes we identified command and control messaging and lack of patching in the environment."
---
AlienVault MSSP Customer
"Audits are becoming more sophisticated, and if we didn't have AlienVault, we would be failing the audits."
---
Director of Information Technology Operations, Healthcare Company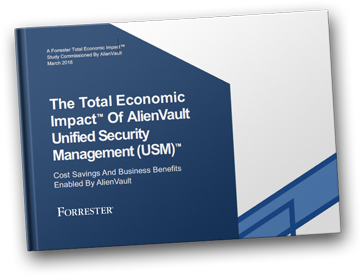 Download the full study
Read our customer stories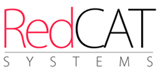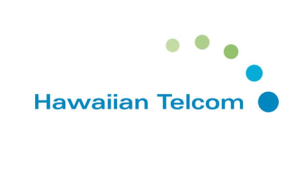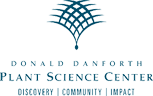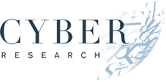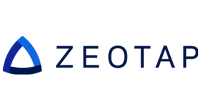 Ready to Enter Our Orbit?