Overview
Modernize Your Network Security
Why is this important?
Today's businesses are experiencing digital transformation, with apps moving to the cloud and users working from anywhere. This challenges security systems and calls for a modernized access management. To simplify a multi-vendor structure, maintain security policies, and comply with standards, you need a thoughtful roadmap and expert guidance. Protecting your business is not just about point products, but also about how to integrate them for a unified approach to security.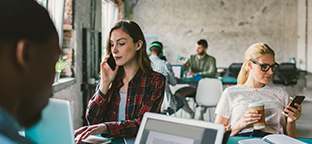 What top security looks like in a hybrid environment

Deploy multiple layers of security
One layer of protection, no matter how secure, is not enough to secure your business. Deploy multiple layers of security in your network and on your endpoints to create a comprehensive strategy suitable for today's threat landscape.

Secure your modern, hybrid workforce
As businesses look to upgrade from traditional on-premises firewalls, consider how your team access resources necessary for their work. Today's growing remote workforce and increasing number of connected devices require a modernized approach to secure access.

Solidify your security posture with managed services
Leverage your existing on-site devices and solutions with a managed network security service to enable a stronger security posture. It's not just about point products, but how these solutions also fit into your overall approach.
Benefits
How modernizing network security enables business growth
Enabling and protecting a remote workforce
Provide global identity-based access to the specific applications and resources users need to complete their work from anywhere
Cloud migration
Gain centralized visibility and connect users directly to the cloud with consistent, best-in-class security and compliance
Reduce your risk
Lower the risk of unauthorized access and malware spread while protecting users against web-based threats
Fully managed service
Remove the burden of day-to-day administration from in-house technology teams
Modernizing Network Security Roadmap
The journey to a secure hybrid network can start with your firewall
Build your foundation with Next Generation Firewalls
Network firewalls remain a foundational element of security for inspecting traffic that is moving in and out of your network. Deploy faster and get support with a flexible managed firewall service. Our security experts cover admin, operations, and monitoring of your firewall infrastructure.
Centrally manage firewall security
Stop attacks from reaching your network
Simplify management and improve performance
AT&T Premises-Based Firewall Express with Check Point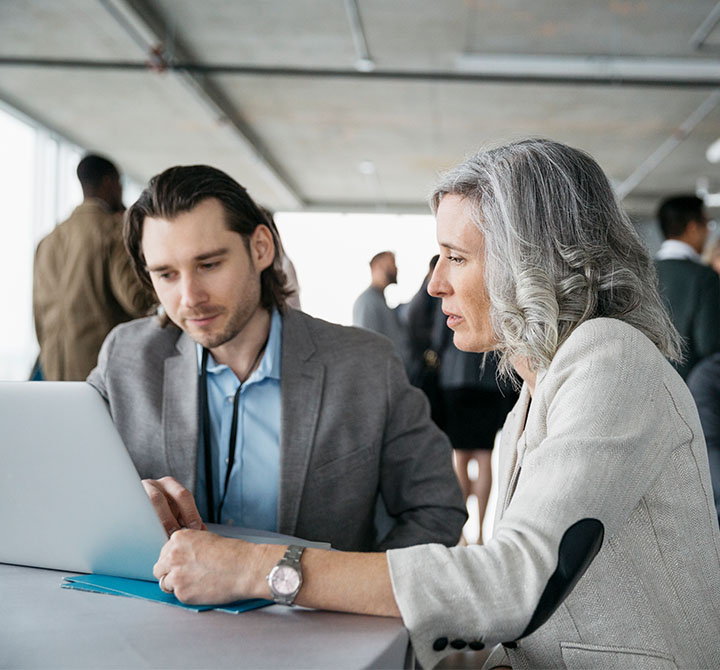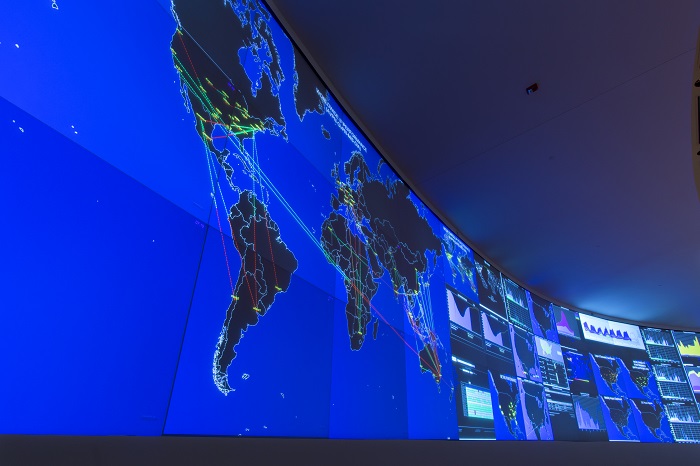 Help ensure secure remote access with managed ZTNA
Show/Hide

Supplement traditional on-premises solutions with next-generation access control. Ensure employees can access SaaS applications anywhere and anytime and close security gaps with continuous security validation.

AT&T ZTNA 2.0 is a suite of capabilities that are built around five key principles:

Least-privilege access
Continuous trust verification
Continuous security inspection
Protect all data
Secure multiple application types
Protect Hybrid Cloud environments with managed SWG and CASB
Show/Hide

Secure Web Gateway (SWG) ensures secure access to the internet, while CASB provides more granular protection for remote workers and offers greater visibility into SaaS application.

Block unsafe websites or content
URL Filtering
Endpoint encryption
Policy enforcement
Take advantage of bundled network security services
Show/Hide

Take advantage of multiple security solutions bundled together for comprehensive network protection. Thwart phishing, block malware, and help prevent sensitive data leakage.

Secure Web Gateway
Secure Remote Access using Zero Trust
Browser protection
Email security
Premises-based Firewall Express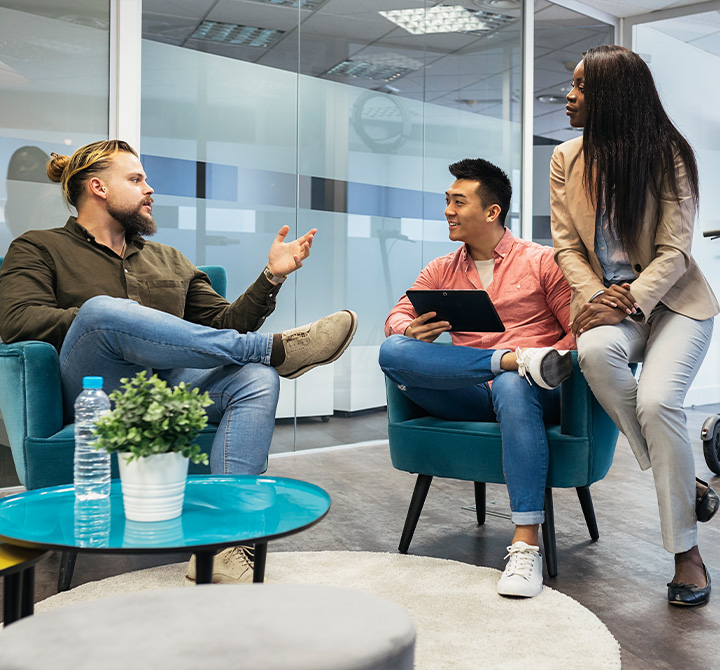 Business Outcomes
How modernizing network security empowers business growth
Scalability
Integrating modern network security solutions enable businesses to scale without sacrificing security.
Visibility and control
Modernizing network security allows businesses to more easily keep track of sensitive information and ensure that the right individuals have access to the resources they need for work.
Resources
Explore our product offerings for modernizing network security