Vulnerability Management: Think Like an Attacker to Prioritize Risks
BUILD BETTER DEFENSES!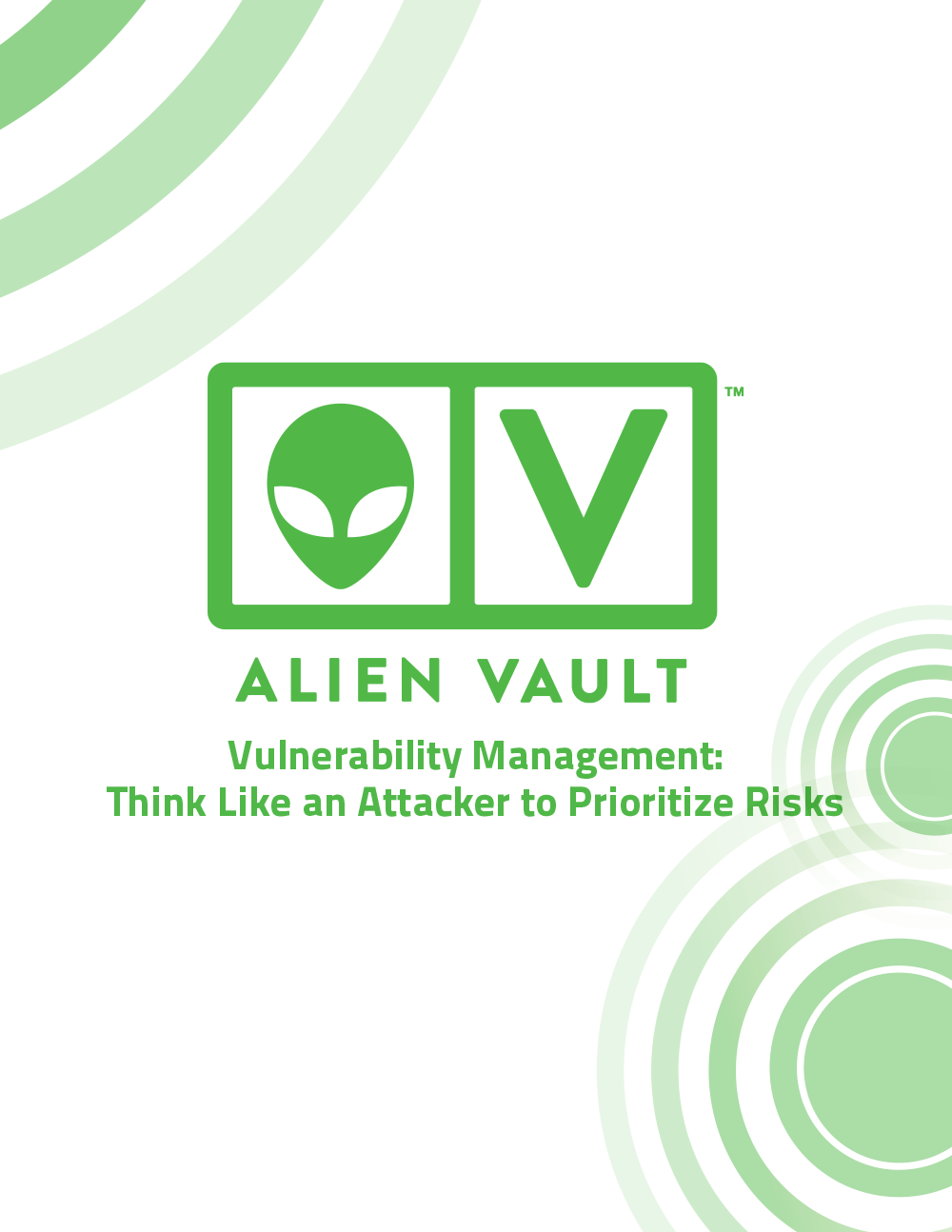 "Attackers care about ROI – they want to accomplish their objective with the least investment of time and resources possible."
To most effectively manage vulnerabilities, you need to think like the attacker: how would you go about doing damage, exfiltrating valuable information and making money? What are the key assets in your network that you would target? How would you get to these assets?
This white paper explores:
The changing threat landscape
How to prioritize vulnerabilities based on the likelihood of exploitation by an attacker
How to develop a risk management process
Achieving better visibility into vulnerabilities in real time
Remediation tactics to fix vulnerabilities in your environment
Drawing on decades of real-world experience, our security experts give you the attacker's inside perspective so that you can better defend your organization.