Top 10 PCI DSS compliance pitfalls and how to avoid them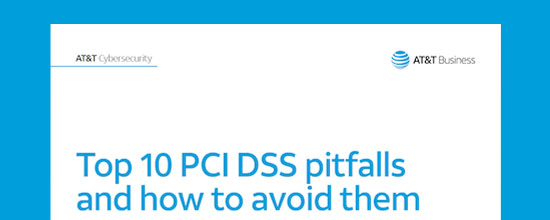 Despite the fact that PCI DSS has been in effect for over a decade, and most merchants are achieving compliance, some of the world's largest retailers have still been hit by data breaches. The sad truth is that achieving compliance doesn't guarantee data protection, even for large organizations.
In this white paper, we'll walk through the most common PCI DSS pitfalls, and what you can do to avoid them.
Some examples include:
Failing to patch systems regularly
Failing to audit access to cardholder data
Failing to shut down third party vendor remote access after use
Download the white paper now to learn how you can address these challenges and work toward continuous compliance.