Insider Threat Detection Recommendations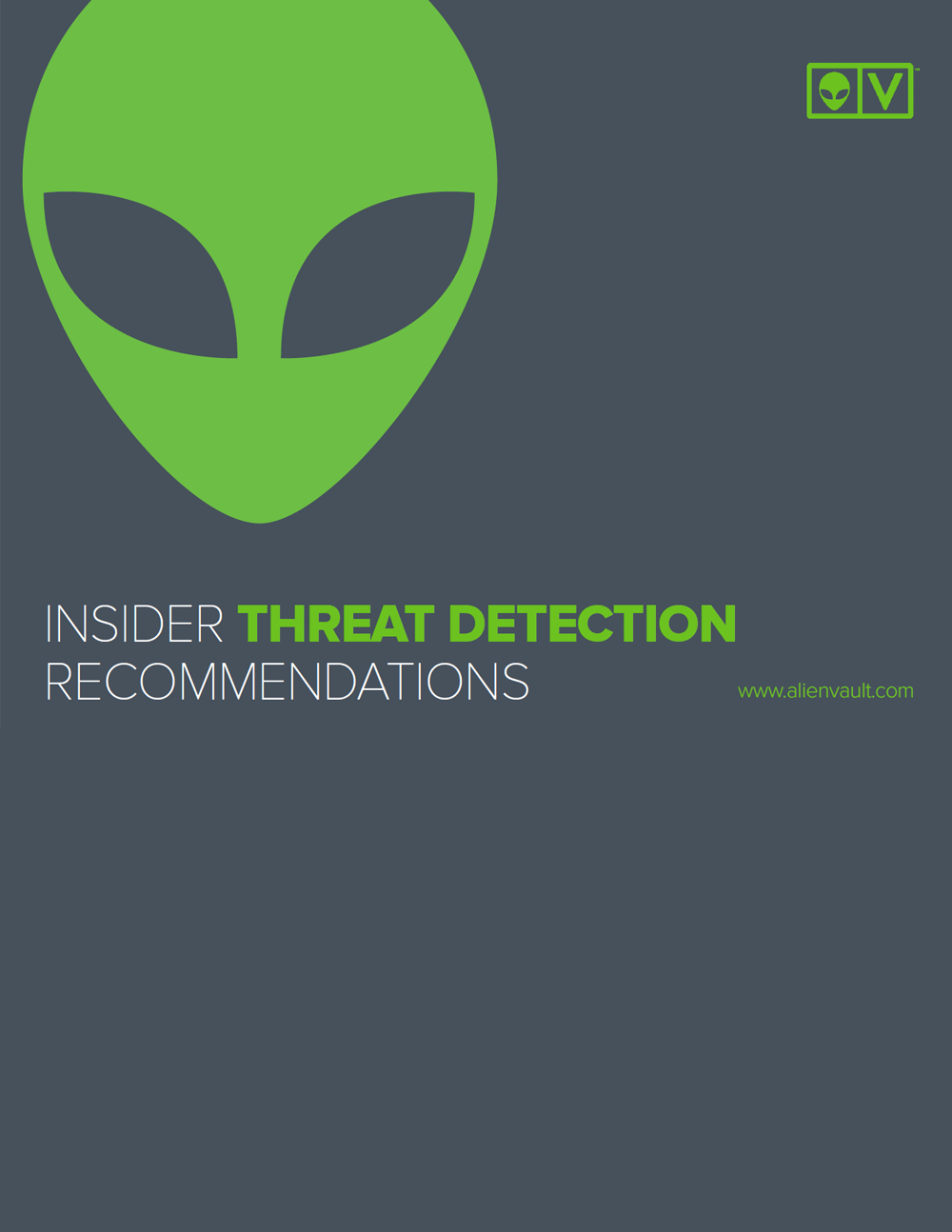 According to the second annual SANS survey on the security of the financial services sector, the number one threat companies are concerned about doesn't relate to nation-states, organized criminal gangs or 'APTs'. Rather, the primary concern is around insider threats – but what exactly are insider threat indicators and what can be done around insider threat detection and response?
In this guide you'll read about:
​Indicators of insider threats
How to use the insider risk matrix
Tools and techniques to detect insider threats
Download your copy today to learn how to effectively detect and respond to insider threats.