The Hidden Power of Threat Intelligence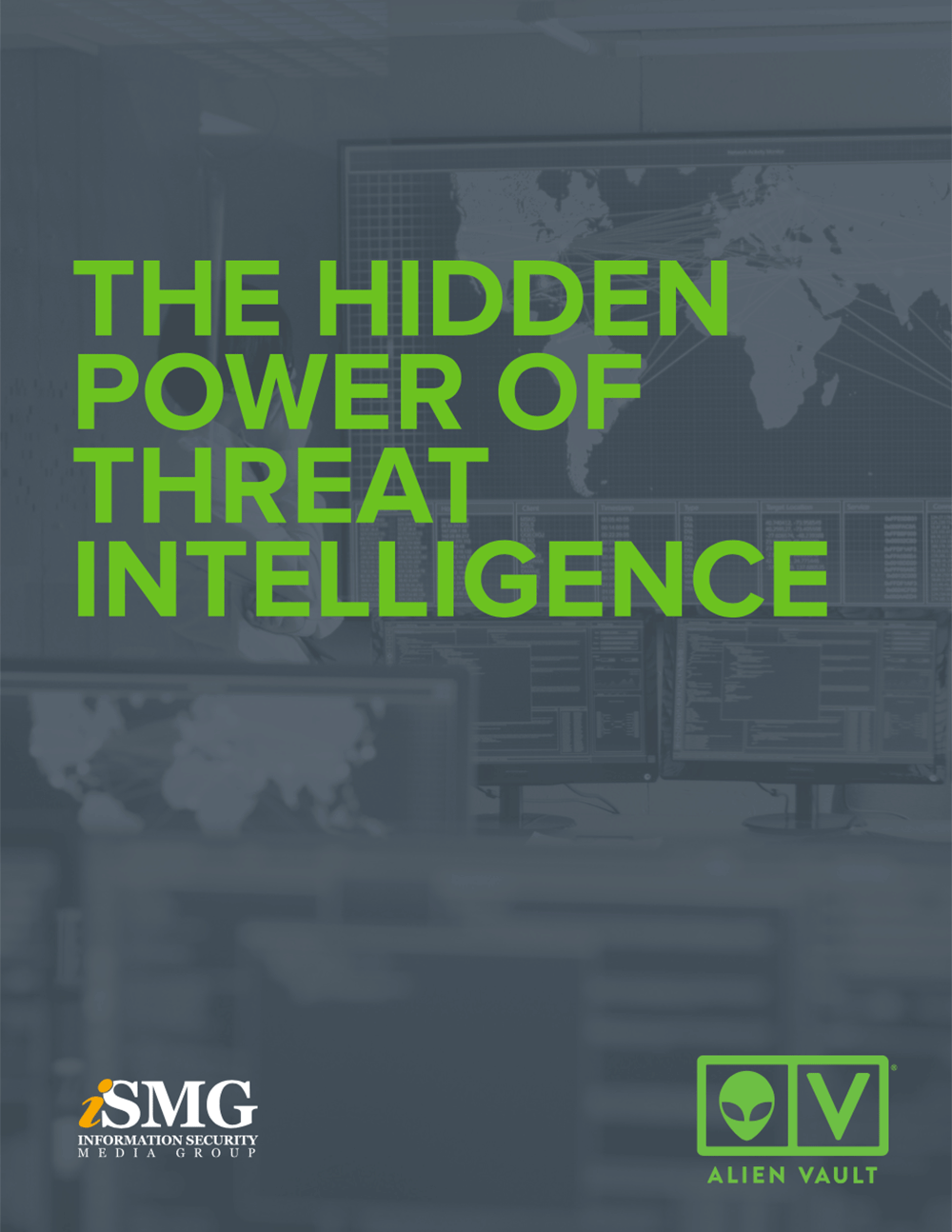 Organizations today have access to countless sources of threat intelligence, and yet many still struggle to operationalize this intel effectively. In this interview, AlienVault SVP of Products, Russ Spitler, discusses how to improve threat detection and response to address dynamic security incidents.
Topics of discussion include:
Why organizations still struggle to leverage threat intelligence
Key questions often asked about threat intelligence
How to improve speed of detection and response
Read the full interview now to learn more about unlocking the power of threat intelligence.