Ethics, Security and Getting the Job Done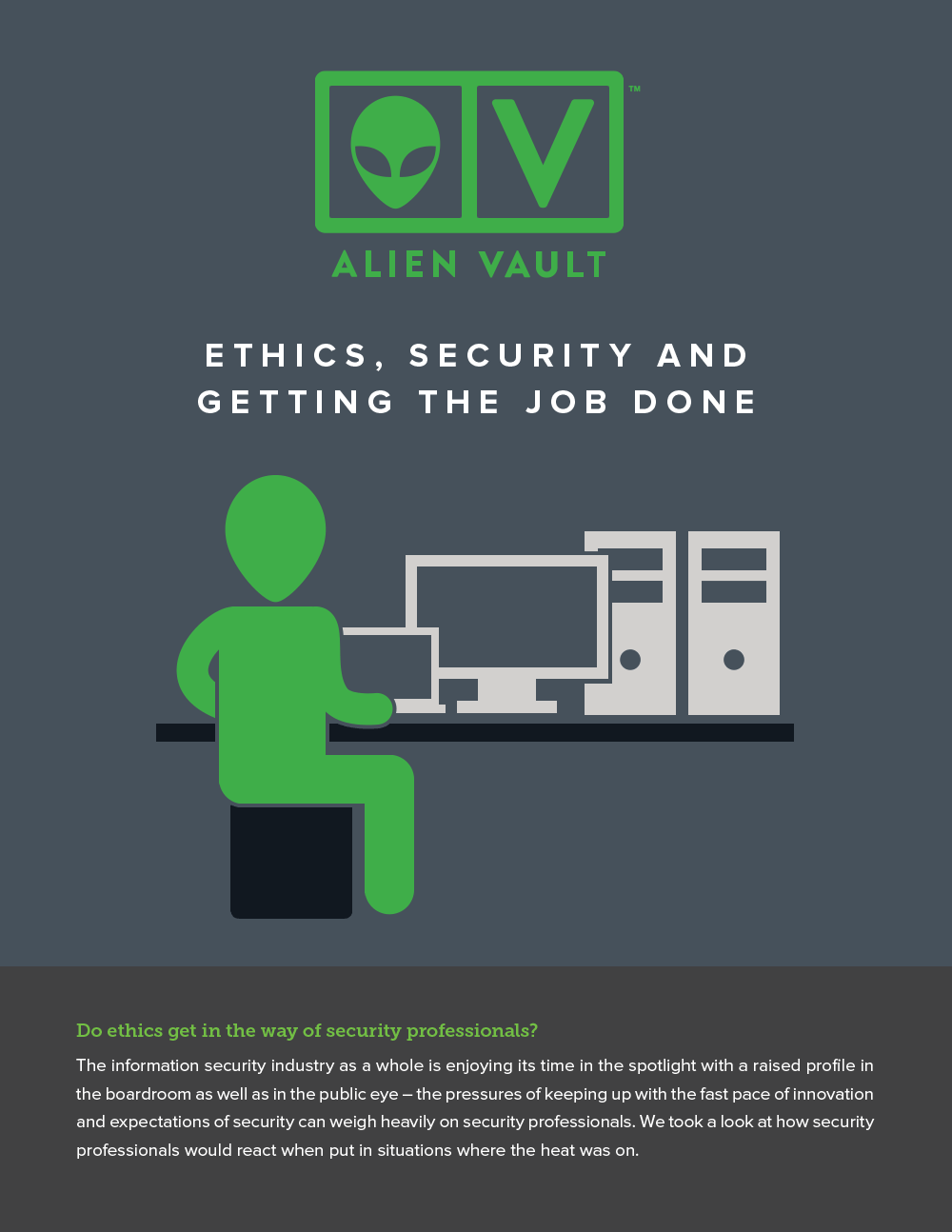 We surveyed over 1000 people at RSA 2015 to find out their thoughts on security and ethics in the workplace. Some key findings from this study:
20% of respondents have witnessed a company hide or cover up a breach.
Over half of security professionals utilize hacker forums or associate with blacklist to keep abreast of the latest threats and technologies
Most believe the CISO (chief information security officer) should be ultimately accountable for a breach
Security breaches are used as leverage to increase security budgets.
Many companies are realizing that being breached or suffering an incident is the part of the cost of business - however, when the inevitable does occur the security teams still find themselves under considerable pressure which can contribute to breaches being hidden or vulnerabilities ignored.
It provides a glimpse into the struggles of professionals working in a very young industry that has been thrust into the forefront of business, politics and media.
Download this report now to learn more.