The essential guide to secure web gateway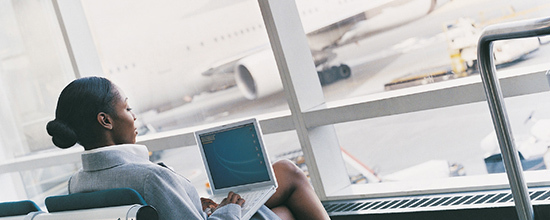 The rapid adoption of cloud-based applications combined with a more mobile, distributed workforce has put a lot of stress on cyber defenses. It's challenging for administrators to maintain visibility and control over data. Or to apply unified security policies.
Secure web gateways (SWGs) using cloud-native technology help provide coverage to these and other gaps. But SWGs aren't well understood.
This white paper details how a SWG fits within an organization's security architecture, including:
5 network disruptors—­and how a SWG solves for them
Technologies SWGs can and can't replace
Common use cases for SWGs
Download this white paper to better understand the secure web gateway and its place within your security stack.