WannaCry Ransomware: How to Detect the Vulnerability and Exploits
Watch the Webcast On-Demand
As you've likely heard, WannaCry is a new ransomware variant that takes advantage of a vulnerability in the Windows operating system (MS17-010) to encrypt the infected computer's data and hold it hostage until a ransom is paid. In addition, the vulnerability enables WannaCry to quickly spread to other machines in the same environment – all without any human intervention. While Microsoft issued a patch to the vulnerability in March 2017, millions of computers have not been updated and remain susceptible to the attack.
Join us for a technical webcast to learn more about WannaCry, and how the unified security controls in AlienVault USM Anywhere can help you quickly identify vulnerable systems and attacks.
You'll learn:
What the AlienVault Labs security research team has uncovered about this threat
How to scan your environment (cloud and on-premises) for the vulnerability with USM Anywhere
How USM Anywhere leverages threat intelligence for early detection of threats like WannaCry
How built-in response orchestration capabilities in USM Anywhere can stop the threat from spreading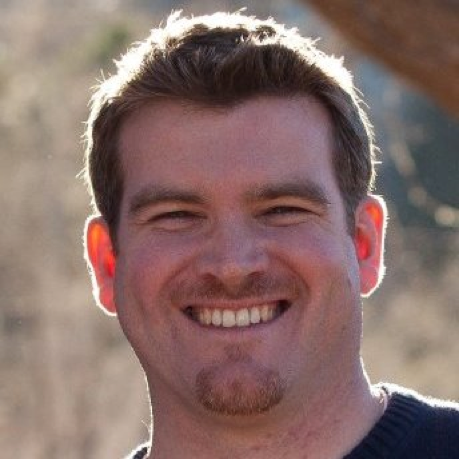 Sacha Dawes
Principal Product Marketing Manager
Sacha joined AlienVault in Feb 2017, where he is responsible for the technical marketing of the AlienVault Unified Security Management (USM) family of solutions. He brings multiple years of experience from product management, product marketing and business management roles at Microsoft, NetIQ, Gemalto and Schlumberger where he has delivered both SaaS-delivered and boxed-product solutions that address the IT security, identity and management space. Originally from the UK, Sacha currently lives in Seattle, though soon moving to Austin, TX where he is based.