Under the Hood with AlienVault Labs: Leveraging Threat Intelligence
Watch the Webcast On-Demand
Threat intelligence offers the ability to improve threat detection and response using information on attack methods previously reported by others, but only if it can be effectively integrated into security controls and processes. So, how do you go from threat data to actionable insights?
Join AlienVault for this webcast to get a look under the hood at how the AlienVault Labs threat research team turns threat data and indicators of compromise (IoC's) into comprehensive, actionable threat intelligence.
We'll cover:
What threat intelligence is, and how it speeds threat detection and incident response
Key questions to help you evaluate threat intelligence sources
How the AlienVault Labs team analyzes threat data, and turns it into actionable information
How AlienVault USM Anywhere integrates threat intelligence with multiple security capabilities to accelerate threat detection and response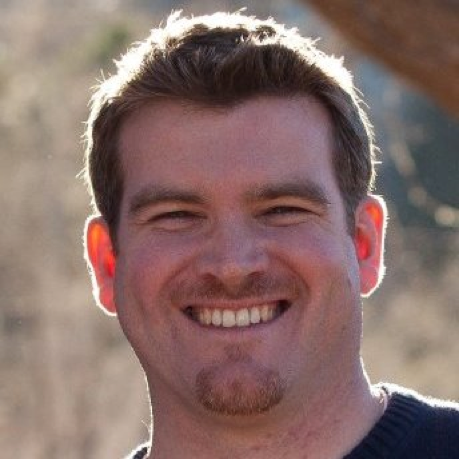 Sacha Dawes
Principal Product Marketing Manager
Sacha has over 15 years of experience in technology and information security across product management, product marketing and business management roles at Microsoft, NetIQ, Gemalto and Schlumberger where he delivered solutions to address the IT security, identity and management space. Before joining AlienVault, he worked in the office of the EVP for Cloud and Enterprise business at Microsoft. Originally from the UK, Sacha is based in Austin TX and holds a Masters in Computer Science from Vanderbilt University.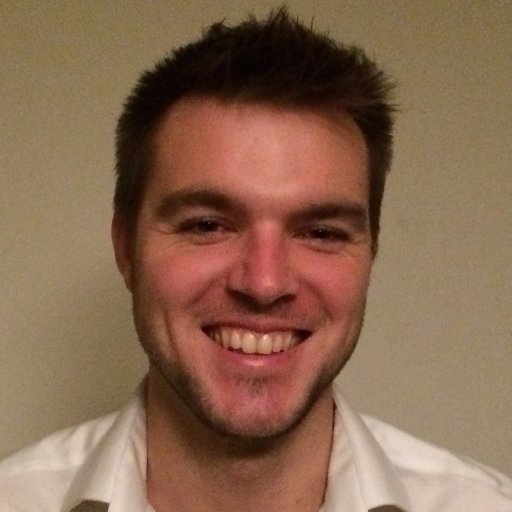 Chris Doman
Threat Engineer, OTX
Chris works on Alienvault OTX as a Threat Engineer. He's had a long interest in security, but joined the industry after winning the civilian section of the Department of Defense's forensics competition. Chris runs a popular threat intelligence portal (ThreatCrowd.org) in his spare time, and holds a CCHIA (Certified Host Intrusion Analyst) from CREST and a degree in Computer Science from the University of Cambridge.