The Practitioner's Guide to Security Monitoring in the Cloud
Watch the Webcast On-Demand
Cloud computing continues to transform the way organizations use, store, and share data, applications, and workloads, but has also introduced a host of new security threats and challenges. With so much data going into the cloud—and into public cloud services in particular—these resources become natural targets for bad actors. And, contrary to what you may think, the primary responsibility for protecting corporate data in the cloud lies with the cloud customer, not with the service provider.
AlienVault is at the leading edge of cloud security with AlienVault USM Anywhere. Whether you are looking to secure your AWS & Azure cloud environments, cloud applications like Office 365 and G Suite or on-premises assets, USM Anywhere delivers essential security capabilities in a single SaaS platform.
Join this webcast to learn more about cloud security challenges and how to address them with USM Anywhere. You'll learn:
What the shared responsibility model means for the security of your cloud assets
Challenges with trying to use traditional on-prem security monitoring tools in your cloud environments
How USM Anywhere gives you visibility into all assets across your cloud and on-premises environments
Benefits of an all-in-one security solution for threat detection, incident response and compliance management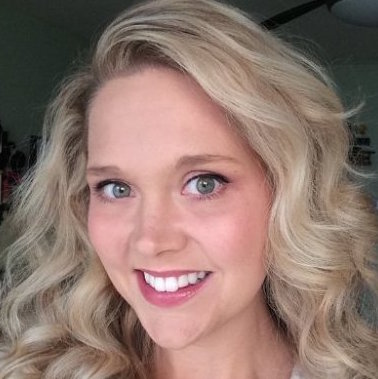 Danielle Russell
Group Product Marketing Manager
Danielle is a Group Product Marketing Manager at AlienVault, responsible for product messaging and positioning, go-to-market strategy, and sales enablement. Prior to AlienVault, Danielle held a marketing leadership position with an IT software company in the telecommunications industry. Danielle earned a B.S. Life Sciences Communication from the University of Wisconsin.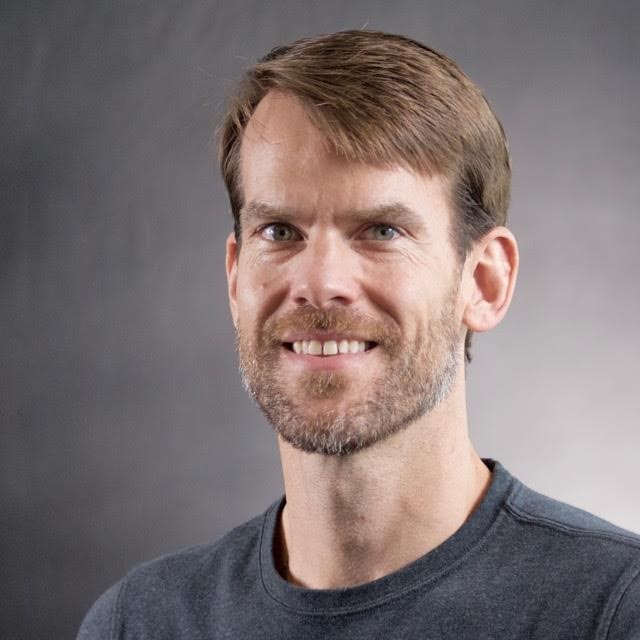 Brian Bledsoe
Sr. Technical Manager, Sales Enablement for North America
Brian Bledsoe is a member of AlienVault's Sales Enablement team. He was previously a Sales Engineer, and then Sales Engineering manager at AlienVault. Brian has worked in technology consulting and sales for the past 20 years. His diverse background in hardware and software sales and deployment enables him to help organizations of all sizes reach their technology goals.