The One Man SOC - How Unified Security Management Simplifies Threat Detection
Watch the Webcast On-Demand
With the proliferation of single-point security solutions, many IT teams are struggling to efficiently monitor the security of their environments, and respond quickly to threats. It can be a real challenge to juggle multiple tools that weren't designed to work together, which wastes time and resources that small IT security teams can't afford to lose.
Watch this webcast to learn how one of AlienVault's customers was able to build a security operations center (SOC) on a budget with the AlienVault toolset, and extend security capabilities via the AlienApps ecosystem.
In this webcast, we'll cover:
Essential security capabilities that all IT teams should have, regardless of size
Challenges of integrating and maintaining multiple security tools
How AlienVault customer Guy Dulberger operates his "One Man SOC" with the AlienVault toolset
A demo of how AlienVault Unified Security Management speeds threat detection and incident response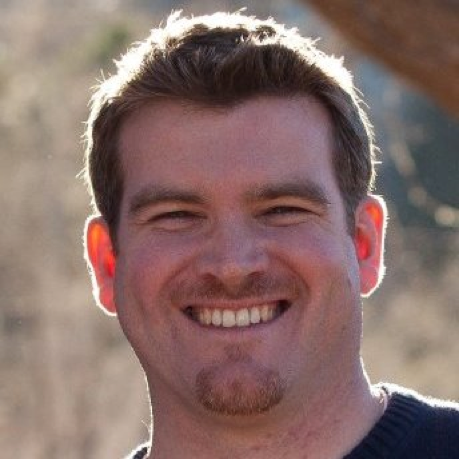 Sacha Dawes
Principal Product Marketing Manager
Sacha joined AlienVault in Feb 2017, where he is responsible for the technical marketing of the AlienVault Unified Security Management (USM) family of solutions. He brings multiple years of experience from product management, product marketing and business management roles at Microsoft, NetIQ, Gemalto and Schlumberger where he has delivered both SaaS-delivered and boxed-product solutions that address the IT security, identity and management space. Originally from the UK, Sacha is based in Austin, TX.