So You've Been Successfully Hacked
Watch the Webcast On-Demand
Welp, it's finally happened. You've been hit by ransomware, a data breach, or some other kind of hack. Do you know what to do next?

Join us for another Experts Roundtable where we get some of the best minds in the industry to talk about how to effectively assess your vulnerability to a data breach. We'll be sitting down with AlienVault, Sophos and Trend Micro.

What we're discussing:
Where to look first to assess the extent/impact of the incident
Best practices for quickly containing infected/impacted systems
When should you pay the ransom
Key data to start collecting now to make sure you can conduct an effective investigation
What cyber insurance will and will not cover
Any questions you want to bring to the table!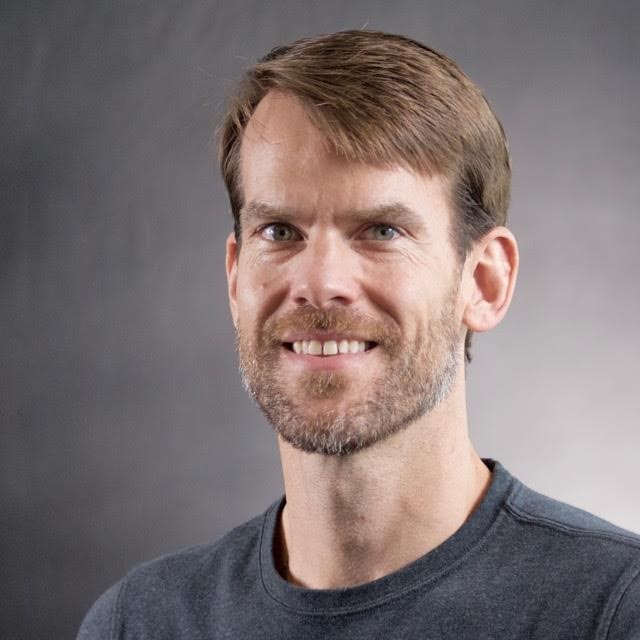 Brian Bledsoe
Sales Engineering Manager for North America
Brian Bledsoe is part of AlienVault's Sales Engineering group. Brian has worked in technology consulting and sales for the past 20 years. His diverse background in hardware and software sales and deployment enables him to help organizations of all sizes reach their technology goals.