Analyst Perspective: SIEM-plifying security monitoring for the mid-market
Watch the Webcast On-Demand
SIEM products have been widely deployed with the goal of improving compliance, threat detection and incident response. However, teams with more limited security staff and budgets often struggle to successfully deploy and get value from their SIEM. How can these teams approach SIEM in a way that will work for them?
Join Chris Kissel, Senior Network Security Analyst with Frost and Sullivan and Jim Hansen, VP of Product Marketing with AlienVault for a webcast covering how the SIEM market is changing and practical tips to find the right approach to SIEM for your organization. They'll discuss:
Primary drivers of SIEM deployments and how cloud adoption is changing the SIEM market
Different approaches to SIEM and how to choose the path that will work best for your needs and resources
How to plan for integration of SIEM with other security controls like IDS, VA, Threat Intelligence, etc.
How security automation & orchestration features can help speed incident response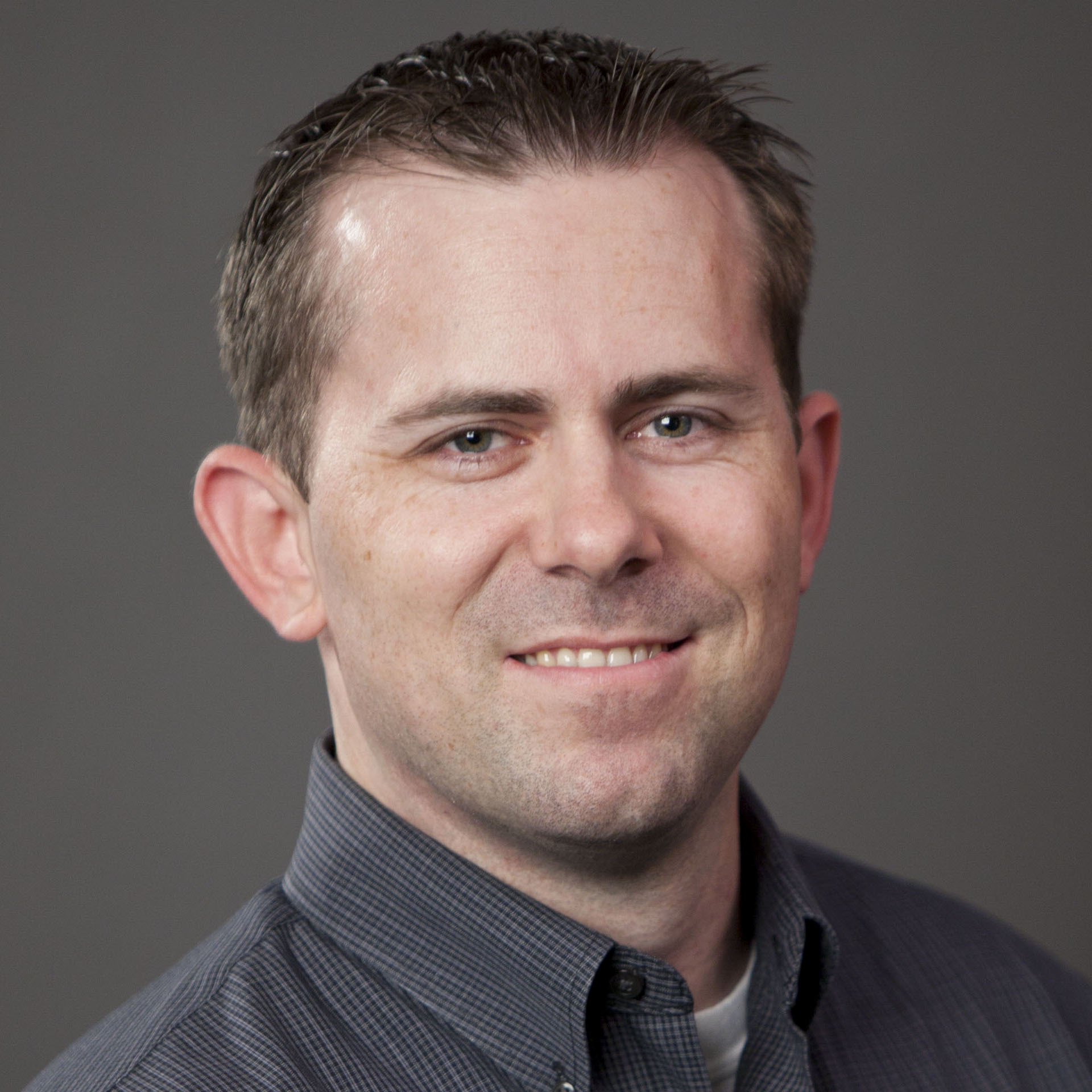 Jim Hansen
VP of Product Marketing
Jim Hansen is the VP of Product Marketing for AlienVault. He is responsible for AlienVault's global product marketing efforts and go-to-market strategy, translating the innovation, technology, and capability provided by the Unified Security Management family of products into human-understandable value. His mission is simple - communicate the value of AlienVault products and services to the world. He is passionate about creating great technology products to solve problems simply and effectively. Prior to AlienVault, Jim held Product Management roles with Splunk, BigFix (now IBM), SenSage (now Watchguard), along with other technology companies.