Safety in Numbers: The Value of Crowd-Sourced Threat Intelligence
Watch the Webcast On-Demand
In recent years, the threat intelligence landscape has been evolving rapidly. As the number of third-party threat intelligence services has grown, security practitioners are trying to understand what types of threat intelligence tools and services are providing the most actionable data, and at what cost? In addition, a new breed of threat intelligence service has emerged that leverages "crowd-sourcing", where we all learn from each other and mutually benefit.
Join Dave Shackleford, founder of Voodoo Security and a Senior SANS Instructor, and Jaime Blasco, Director of AlienVault labs for this session covering:
Trends in the global threat landscape
The current state of threat intelligence services and data
The value of data diversity in threat intelligence
How to use collaborative threat intelligence to prioritize defensive tactics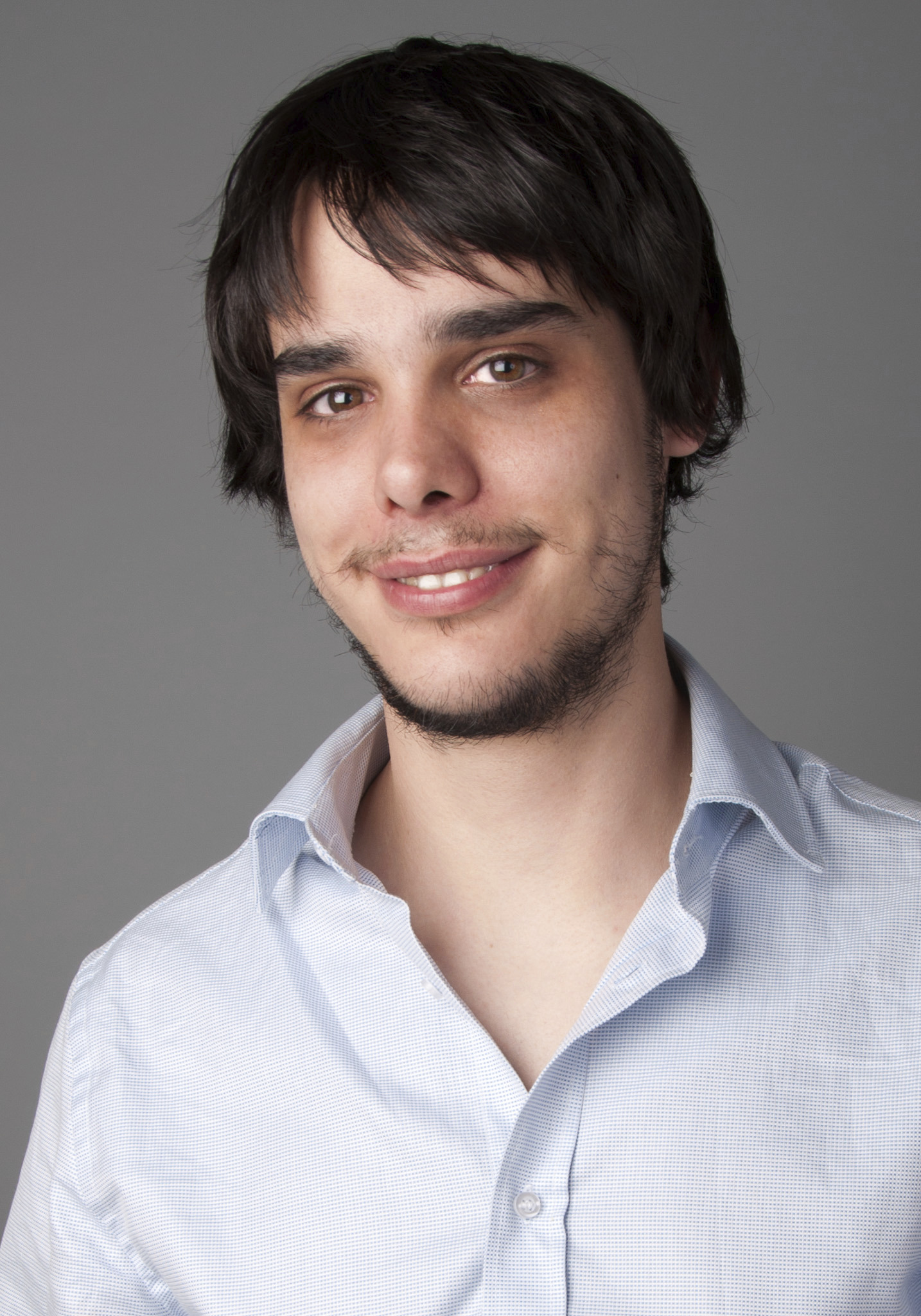 Jaime Blasco
Director, AlienVault Labs
At AlienVault, Jaime manages the Lab and runs the Vulnerability Research Team. Prior to working in the AlienVault lab he founded startups (Eazel, Aitsec) working on web application security, source code analysis and incident response. His background stems from a number of years working in vulnerability management, malware analysis and security researching. When he's not hunting down the bad guys, and alerting the good ones, he's a guest speaker or lecturer at hacking conferences such as Rooted Con, OWASP. Recently he ran a Cyber Warfare conference for the Head of Defense in Spain demonstrating attacks in real time and showing how to defend against them. He's also a regular contributor to Hakin9 and InSecure magazine. Jaime also advises government on emerging threats.