Meltdown and Spectre - How to Detect the Vulnerabilities and Exploits
Watch the Webcast On-Demand
As you've likely heard, Meltdown and Spectre are vulnerabilities that exist in Intel CPUs built since 1995. Hackers can exploit Meltdown and Spectre to get hold of information stored in the memory of other running programs. This might include passwords stored in a password manager or browser, photos, emails, instant messages and even business-critical documents.
Join us for a technical webcast to learn more about these threats, and how the security controls in AlienVault Unified Security Management (USM) can help you mitigate these threats.
You'll learn:
What the AlienVault Labs security research team has learned about these threats
How to scan your environment (cloud and on-premises) for the vulnerability with AlienVault USM Anywhere
How built-in intrusion detection capabilities of USM Anywhere can detect exploits of these vulnerabilities
How the incident response capabilities in USM Anywhere can help you mitigate attacks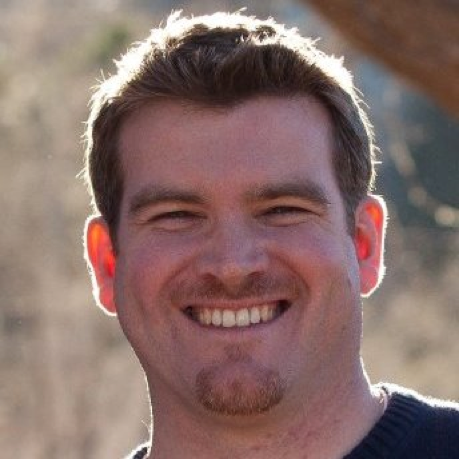 Sacha Dawes
Principal Product Marketing Manager
Sacha joined AlienVault in Feb 2017, where he is responsible for the technical marketing of the AlienVault Unified Security Management (USM) family of solutions. He brings multiple years of experience from product management, product marketing and business management roles at Microsoft, NetIQ, Gemalto and Schlumberger where he has delivered both SaaS-delivered and boxed-product solutions that address the IT security, identity and management space. Originally from the UK, Sacha is based in Austin, TX.