How to Solve your Top IT Security Reporting Challenges with AlienVault
Watch the Webcast On-Demand
If you needed to provide reports to management or an auditor to prove that your IT security controls are in place and working, how long would it take you to do that? And, how many different tools would you need to consult? The AlienVault Unified Security Management (USM) platform integrates many of the core security capabilities you need along with built-in reports to help you implement IT security best practice frameworks like the NIST Cybersecurity Framework (CSF), as well as demonstrate compliance with PCI DSS, HIPAA and other regulations.
Join this webcast to see how the USM platform makes it easy to:
Automate log collection, analysis and event correlation in a single console
Continuously scan for new assets and vulnerabilities
Get alerted of suspicious behavior like privilege escalations, account changes, malware and ransomware threats, and more
Simplify compliance with pre-built and customizable reports mapped to numerous regulatory requirements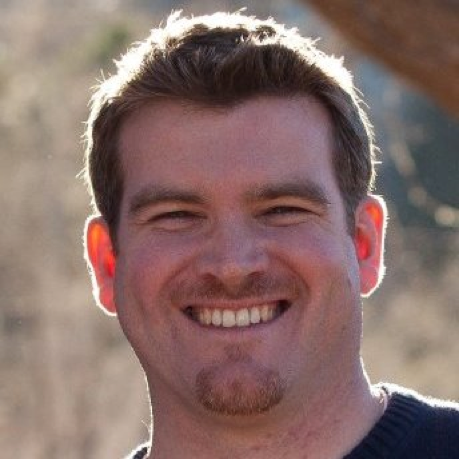 Sacha Dawes
Principal Product Marketing Manager
Sacha joined AlienVault in Feb 2017, where he is responsible for the technical marketing of the AlienVault Unified Security Management (USM) family of solutions. He brings multiple years of experience from product management, product marketing and business management roles at Microsoft, NetIQ, Gemalto and Schlumberger where he has delivered both SaaS-delivered and boxed-product solutions that address the IT security, identity and management space. Originally from the UK, Sacha is based in Austin, TX.