How Smart Security Teams Maintain Compliance with Continuous Monitoring
Watch the Webcast On-Demand
Maintaining compliance with regulations like GDPR, PCI DSS and HIPAA is never done. Even after the auditors leave, you must continuously monitor and maintain your controls to satisfy the stringent requirements of regulations and security frameworks like NIST CSF and ISO 27001. A key challenge in all of this is keeping your security monitoring capabilities up to date to detect the latest threats and adapt to changes in your network and infrastructure.
Join AlienVault for this session to learn best practices for maintaining compliance:
Practical steps to implement continuous monitoring
Ongoing asset discovery & vulnerability scanning
Automated log collection, analysis, & event correlation
Integrating real-time threat intelligence
How AlienVault USM simplifies and automates continuous security monitoring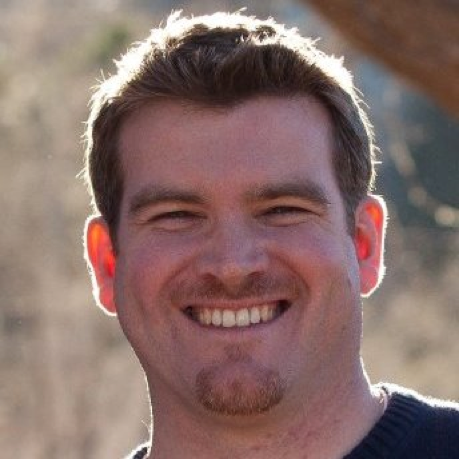 Sacha Dawes
Principal Product Marketing Manager
Sacha has over 15 years of experience in technology and information security across product management, product marketing and business management roles at Microsoft, NetIQ, Gemalto and Schlumberger where he delivered solutions to address the IT security, identity and management space. Before joining AlienVault, he worked in the office of the EVP for Cloud and Enterprise business at Microsoft. Originally from the UK, Sacha is based in Austin TX and holds a Masters in Computer Science from Vanderbilt University.