Getting Started with OSSIM: System Requirements and Configuration
Watch the Webcast On-Demand
OSSIM includes a step-by-step wizard to walk you through the deployment process. However, after you've gotten started, you may need to adjust your configuration or start monitoring additional assets. In this webcast, our OSSIM experts walk through how to accomplish the steps covered in the wizard via the main OSSIM interface along with best practices to ensure successful set-up.
In this webcast, you'll learn how to configure the following:
Network Interfaces
Open Threat Exchange integration and alerting capabilities
Network IDS features and functionality
Monitored networks and asset scans
Vulnerability scanning
Enabling log collection from your firewall
Deploying host-based IDS agents to high value assets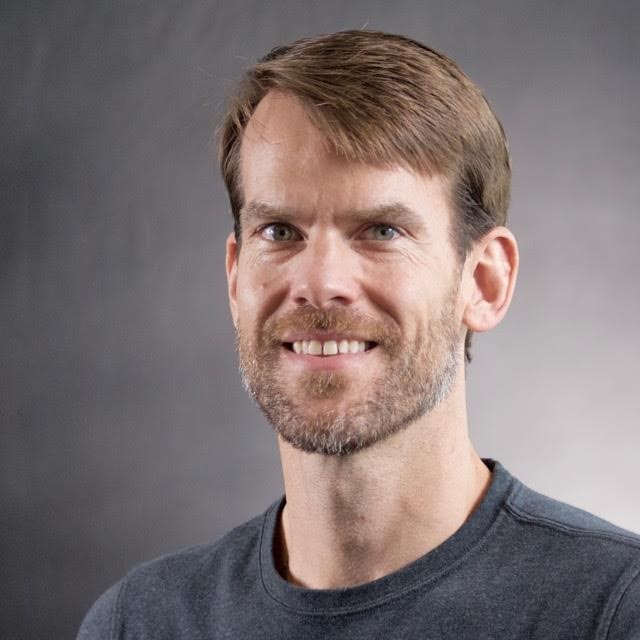 Brian Bledsoe
Sr. Technical Manager, Sales Enablement
Brian Bledsoe is part of AlienVault's Sales Engineering group. Brian has worked in technology consulting and sales for the past 20 years. His diverse background in hardware and software sales and deployment enables him to help organizations of all sizes reach their technology goals.