GDPR: Have Questions? Ask the Experts!
Watch the Webcast On-Demand
The GDPR, or General Data Protection Regulation, went into effect in May of 2018 and has spurred many questions for IT teams trying to get up to speed on what the regulation requires and how to achieve compliance in the most efficient way.
Join this webcast with John McLeod, AlienVault's CISO, and Dan Stocker, Coalfire's Practice Director of Cloud & Tech, to walk through frequently asked questions and best practices for GDPR compliance. John and Dan will share what they've learned in their collective time spent immersed in GDPR compliance efforts as well as answer your burning questions. The presenters will cover:
What is GDPR and who is affected?
How does GDPR impact organizations outside the EU?
What is meant by personal data in the context of GDPR?
What are some of the steps and effective tools you need to comply?
What should your incident response plan look like in the event of a breach?
What happens to companies that fail to comply?
We'll wrap up with a brief demo of the AlienVault Unified Security Management (USM) platform to illustrate how AlienVault can help accelerate and simplify your path to compliance.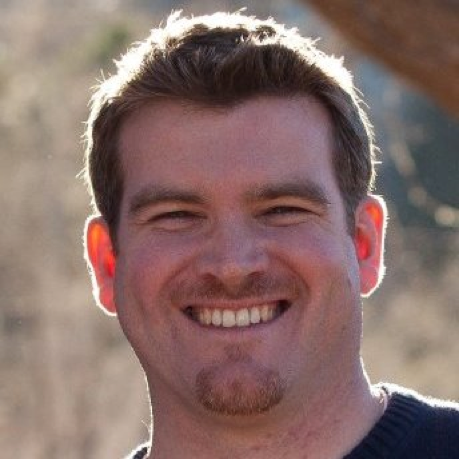 Sacha Dawes
Principal Product Marketing Manager, AlienVault
Sacha has over 15 years of experience in technology and information security across product management, product marketing and business management roles at Microsoft, NetIQ, Gemalto and Schlumberger where he delivered solutions to address the IT security, identity and management space. Before joining AlienVault, he worked in the office of the EVP for Cloud and Enterprise business at Microsoft. Originally from the UK, Sacha is based in Austin TX and holds a Masters in Computer Science from Vanderbilt University.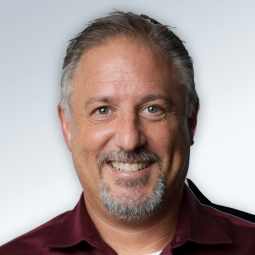 John Mcleod
Chief Information Security Officer, AlienVault
John is the CISO at AlienVault, responsible for cyber security in the enterprise and our products. John is a former Air Force Special Agent with over 20 years of experience in information security including but not limited to criminal, counter-intelligence, fraud and computer crime investigations. Prior to joining AlienVault, he served as the Director of Information Security for National Oilwell Varco. He holds a B.S. in Information Systems Management from the University of Maryland University College, and M.S. in Network Security from Capitol College in Maryland. Additionally, he is a Certified Information Systems Security Professional (CISSP).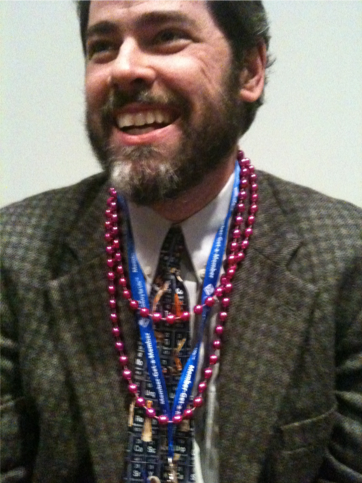 Dan Stocker
Practice Director, Cloud & Tech, Coalfire
Dan came to Coalfire from a long career on Wall Street and in the telecommunications industry. He currently specializes in advising and assessing large service providers, with an emphasis on the cloud (Azure, AWS, Google, Oracle, IBM). Most recent work has been on consolidated audits, combining PCI with GDPR, HITRUST and FedRAMP. His PCI experience also includes large international merchants, both ecommerce and bricks and mortar. He has also worked with financial institutions on cloud migrations, and GLBA and FINRA assessments. In his 11 years at Goldman Sachs, he held lead technical positions in Trading Technology and Tech Risk, including Business Continuity. At AT&T, Dan was a principal SME at the worldwide Frame Relay NOC.