Expect More From Your SIEM
Watch the Webcast On-Demand
Security monitoring is not a new concept. Security cameras are all over banks, at ATMs, in retail and all-night convenience stores. In the digital world, the "security camera" has evolved into SIEM, or Security Information and Event Management, tools and technologies.
Unlike security cameras, going from installation to insight with a traditional SIEM is far from straightforward. During this session, we'll cover a few common problems with SIEM technologies, and how you can avoid those pitfalls with AlienVault Unified Security Management. You'll walk away with a new perspective on an old problem – reducing the cost of security visibility.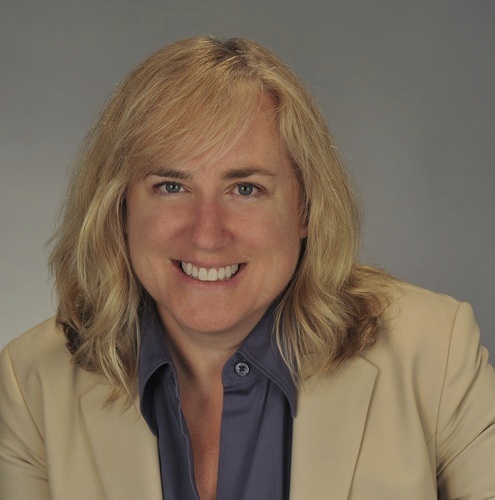 Sandy Hawke
VP, Product Marketing
Sandy Hawke drives the product marketing strategy at AlienVault. With a passion for making the complex simple, Sandy brings over 15 years of information security experience in various technical sales, consulting, and product marketing roles. Before joining AlienVault, she led the security awareness program within the IBM CIO office and has held senior product marketing responsibilities at BigFix (acquired by IBM), Blue Coat Systems, Vormetric, Nevis Networks and SenSage. Sandy began her career managing network firewalls in the UUNET SOC, so security monitoring is part of her core DNA. In addition to the CISSP credential, she holds a BA degree in Political Science from the University of Delaware and an MA degree in Political Science from UC, Santa Barbara.