CISO Perspective: How to Prepare for GDPR
Watch the Webcast On-Demand
The GDPR, or General Data Protection Regulation, went into effect in May of 2018 and requires organizations to maintain a plan to detect data breaches, regularly evaluate the effectiveness of security practices, and document evidence of compliance.
That's where AlienVault can help. In this webcast, AlienVault CISO John McLeod will provide insights into how AlienVault has approached the GDPR compliance process internally, along with how our Unified Security Management (USM) platform can help accelerate and simplify your path to compliance.
Join this webcast to learn:
Best practices for approaching GDPR compliance
How to assess your level of readiness and build your roadmap to compliance
How a unified security toolset can both expedite and simplify this process
We'll also provide a brief demo of the USM platform to illustrate some of the technical controls you need in place TODAY for compliance.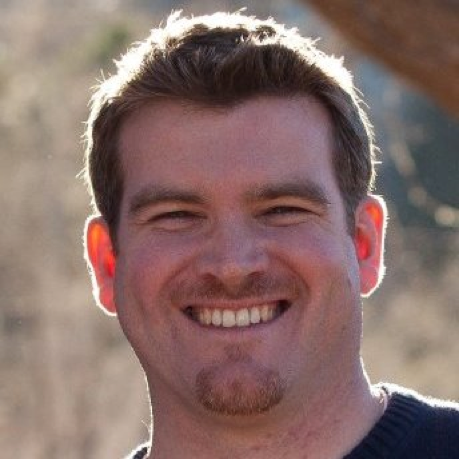 Sacha Dawes
AlienVault Principal Product Marketing Manager
Sacha joined AlienVault in Feb 2017, where he is responsible for the technical marketing of the AlienVault Unified Security Management (USM) family of solutions. He brings multiple years of experience from product management, product marketing and business management roles at Microsoft, NetIQ, Gemalto and Schlumberger where he has delivered both SaaS-delivered and boxed-product solutions that address the IT security, identity and management space. Originally from the UK, Sacha is based in Austin, TX.