Building Blocks for Your IT Security Program
Watch the Webcast On-Demand
Implementing effective asset discovery and vulnerability assessment are two of the most important first steps in improving IT security. Before you can protect your environment, you need to understand what assets you have across your cloud and on-premises environments, and be able to identify and prioritize vulnerabilities.
View this on-demand webcast and demo to see how the AlienVault Unified Security Management platform can help with these essential capabilities:
Discover all assets across your cloud and on-premises environments
Get alerted when new assets connect to the network
Schedule vulnerability scans of individual assets, asset groups or entire networks
Prioritize vulnerabilities by severity and likelihood of exploit
Quickly identify availability of patches, saving time researching each vulnerability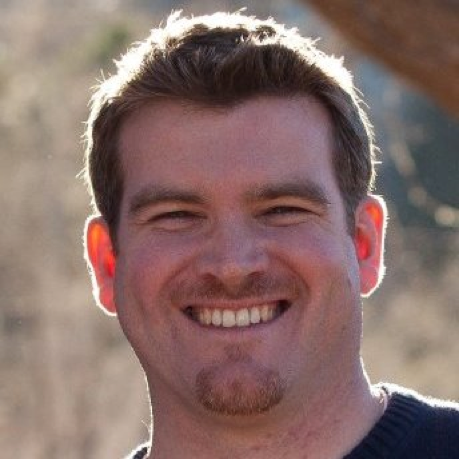 Sacha Dawes
Principal Product Marketing Manager
Sacha joined AlienVault in Feb 2017, where he is responsible for the technical marketing of the AlienVault Unified Security Management (USM) family of solutions. He brings multiple years of experience from product management, product marketing and business management roles at Microsoft, NetIQ, Gemalto and Schlumberger where he has delivered both SaaS-delivered and boxed-product solutions that address the IT security, identity and management space. Originally from the UK, Sacha is based in Austin, TX.