Accelerate Australian Privacy Act Compliance with AlienVault USM
Watch the Webcast On-Demand
The Privacy Amendment (Notifiable Data Breaches) Act of 2017 is the most recent update to the Australian Privacy Act 1988, and adds new notification requirements for any eligible breaches of personal information. Starting 22 February 2018, failure to protect personal information can result in financial penalties that can go up to AUD$360,000 for individuals, and up to AUD$1.8 million for organizations. As a result, IT security practitioners are now searching for ways to implement and demonstrate the technical measures deemed as 'reasonable steps' to protect personal data and investigate potential breaches.
Join us for a 30-minute webcast to learn about the impact of the Notifiable Data Breaches Scheme and what steps you can take to improve your security posture.
We'll cover:
The Australian Privacy Act and the NDB Scheme
Who needs to comply?
The 'reasonable steps' you need to implement to satisfy the OAIC
How AlienVault Unified Security Management helps to comply with the Privacy Act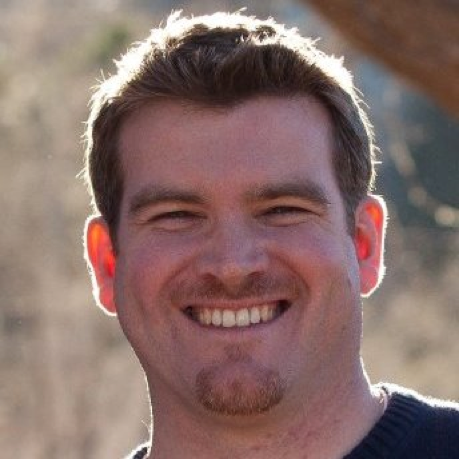 Sacha Dawes
Principal Product Marketing Manager
Sacha has over 15 years of experience in technology and information security across product management, product marketing and business management roles at Microsoft, NetIQ, Gemalto and Schlumberger where he delivered solutions to address the IT security, identity and management space. Before joining AlienVault, he worked in the office of the EVP for Cloud and Enterprise business at Microsoft. Originally from the UK, Sacha is based in Austin TX and holds a Masters in Computer Science from Vanderbilt University.