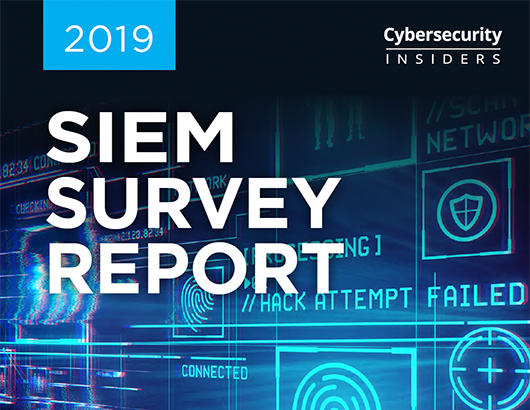 Security Information and Event Management (SIEM) is a powerful technology that allows security operations teams to collect, correlate, and analyze log data from disparate systems to identify and report security threats and suspicious activity. However, such a dynamic tool is not without complexity.
This report dives into complexities users like yourself are navigating, with survey respondents providing insight into the SIEM work environment:
Primary user benefits (with use cases)
Types of attacks respondents detect with SIEM platforms
Time and resource constraint hurdles
Capabilities deemed most critical
Want to see how your company compares? Download this survey report to explore the latest trends, challenges, and preferences other security professionals have for SIEM.