2018 Cloud Security Report
Download Now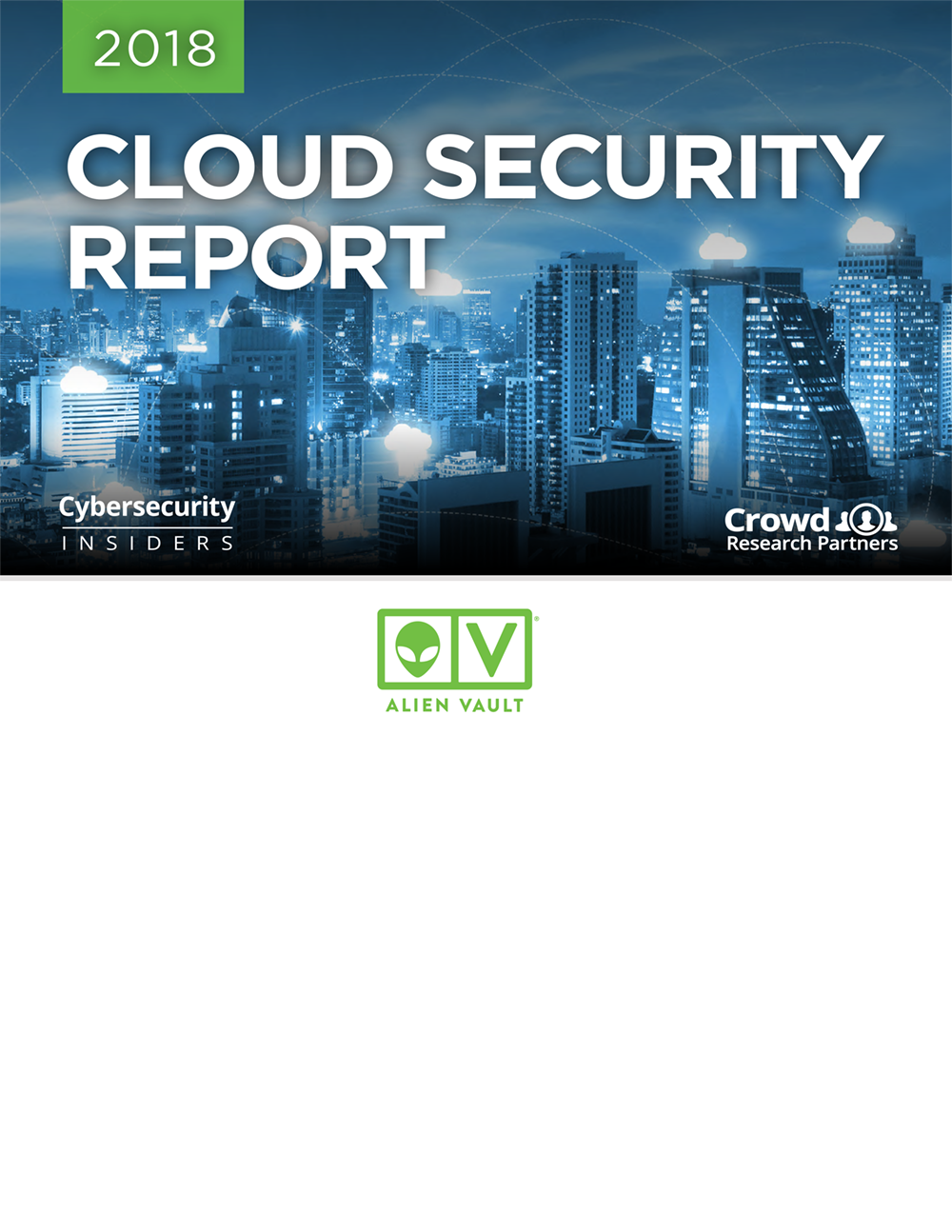 As more workloads are shifting to the cloud, cybersecurity professionals remain concerned about security of data, systems, and services in the cloud. To cope with new security challenges, security teams are forced to reassess their security posture and strategies as traditional security tools are often not suited for the challenges of dynamic, virtual and distributed cloud environments.
This cloud security report, produced by Information Security Community on LinkedIn in partnership with Cybersecurity Insiders, explores how organizations are responding to the security threats in the cloud, and what tools and best practices IT cybersecurity leaders are considering in their move to the cloud.
Download the cloud security report now to learn industry findings and best practices around cloud security.