2018 GDPR Compliance Report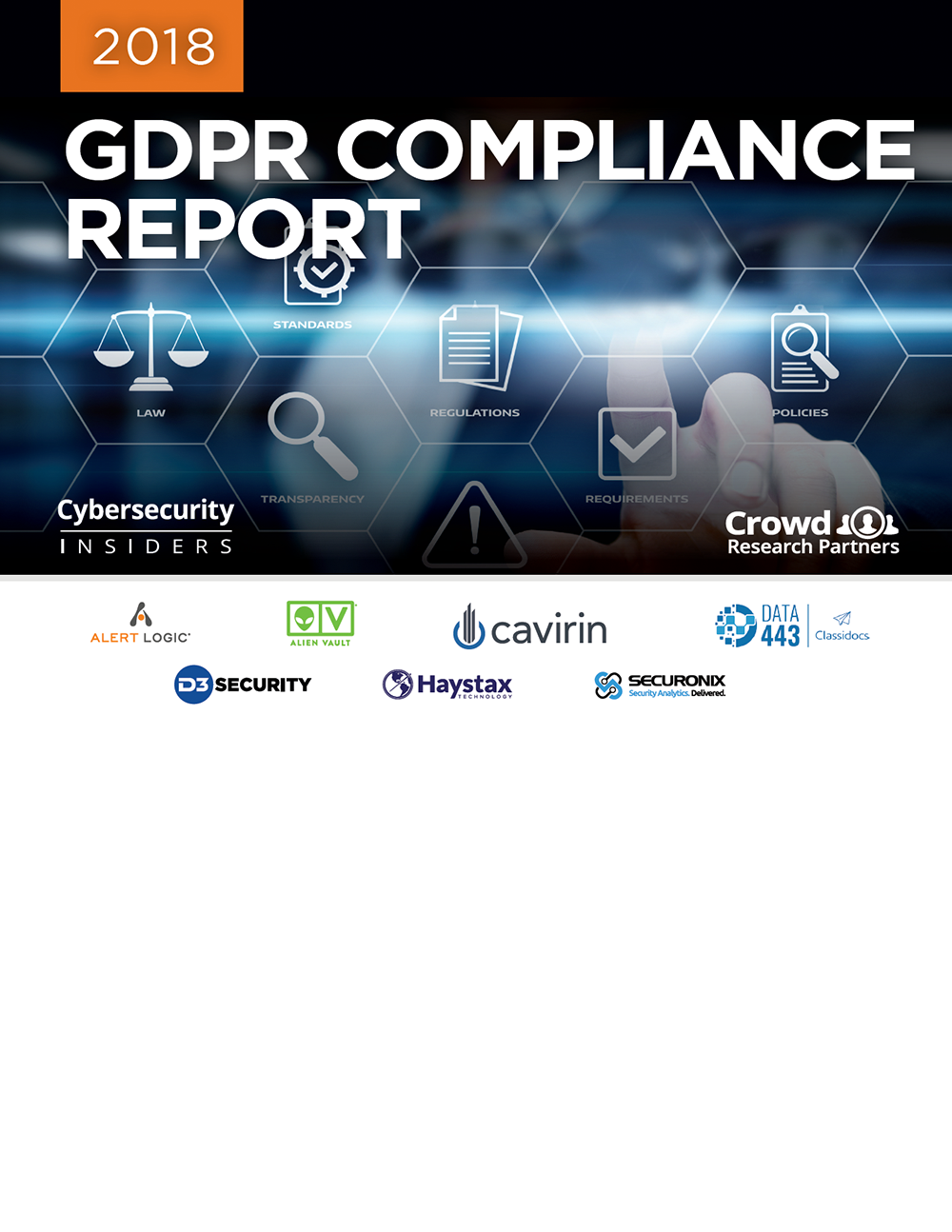 The European Union General Data Protection Regulation (GDPR), effective as of May 25, 2018, represents the most sweeping change in data privacy regulation in decades, imposing strict requirements on how consumer data is collected, used, and stored, including U.S. companies doing business in EU countries. Security breaches must be immediately disclosed, explicit consent for data collection is required, and users have the right to full erasure of data - with all costs for technology, people, and processes carried by the entity collecting the data.
This GDPR compliance report uncovers the perspectives of organizations regarding the impact of the new regulation, how prepared they are, and how they plan to be in compliance with the new law to avoid significant penalties.
Download the free GDPR compliance report today to learn more about GDPR and how organizations are approaching the new regulation.