2017 Ransomware Report – Cybersecurity Insiders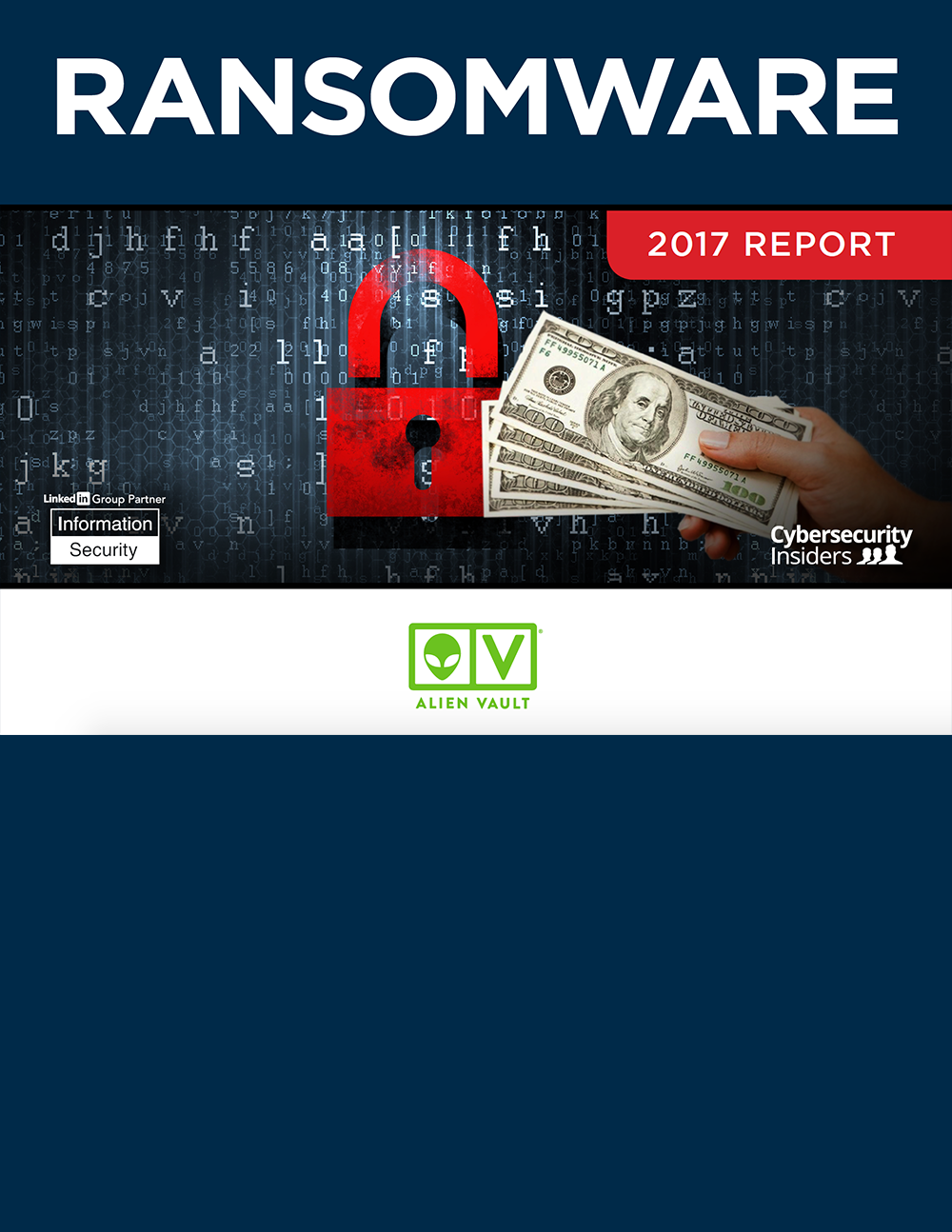 Ransomware attacks, which have become a billion-dollar industry according to the FBI, are now widely seen as the single biggest cybersecurity threat to both business and government organizations.
This 2017 ransomware report from Cybersecurity Insiders provides the most comprehensive research on the topic to date, revealing how corporate IT and security professionals are dealing with the evolving ransomware threat and how organizations are preparing to better protect their critical data and IT infrastructure.
In this report, you'll read key findings such as:
Ransomware is the fastest growing security threat, perceived as a moderate or extreme threat by 80% of cybersecurity professionals
Email and web use represent the most common ransomware infection vectors
Today's main obstacles to stronger ransomware defense are all about resources and staying current on the latest ransomware exploits
Download this ransomware report now to discover the latest ransomware trends and get valuable guidance on effectively addressing the ransomware threat.