AT&T SASE with VMware
Many diverse connections, One unified solution.
Overview
The old ways of working aren't coming back
The ways we connect professionally are continuing to evolve, and businesses must adapt their technology to accommodate:
Flexible workstyles
Systems, services, and application programming interfaces (APIs) must be accessible to multiple business ecosystems, wherever they're located.
Access to applications
Users should have the same experience when accessing applications to complete their work, whether hosted at the data center or in the cloud.
User choice of devices
Branch users may utilize kiosks or tablets, while home-based employees and contractors may prefer to work from laptops and smart phones.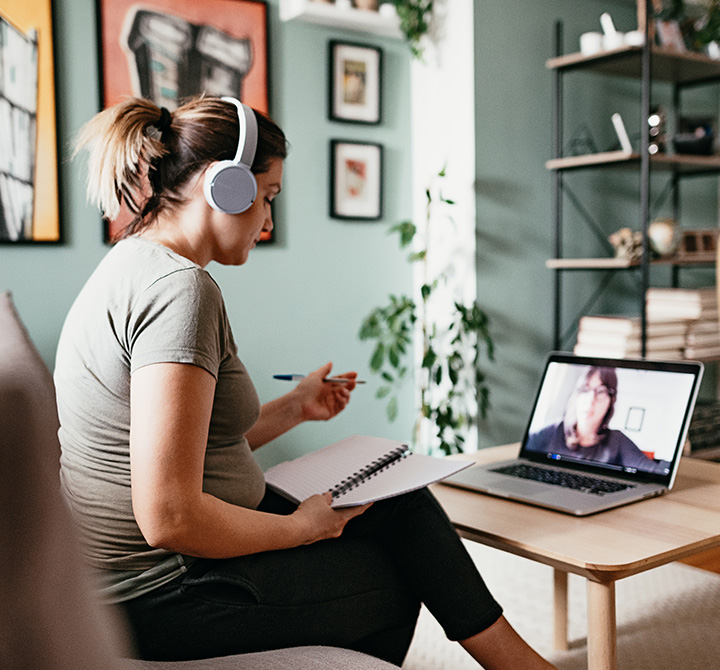 Benefits
Centrally managed anywhere connectivity
Zero Trust network access
High performance and contextual access based on user identity, device location, and security posture.
Unified security policies
Combines SD-WAN and advanced security features to apply consistent policies across branch, campus, and remote users.
Superior scalability
Highly scalable cloud-delivered solution that easily accommodates new users and locations.
Centralized visibility
Single-pane-of-glass visibility across users, devices, and locations.
Unified endpoint management
Automates processes and improves end-user experiences.
Fully managed service
Deployment, policy design, maintenance, 24/7 monitoring, and help-desk support provided by AT&T Business network and security experts.
Offer components
Bringing together cloud networking and cloud security
Designed for businesses of any size, from mid-market to global enterprise, AT&T SD-WAN with VMware is a cloud-delivered solution, that provides resilient WAN connectivity and allows organizations to have flexible WAN choices, such as broadband, MPLS, and LTE.
Extends the onsite experience to remote users utilizing the principles of zero trust network access (ZTNA) to deliver consistent, high performance access to applications hosted in the data center and the cloud.
Integrates best-of-breed secure web gateway (SWG), cloud access security broker (CASB), and data loss prevention (DLP) into one cloud-delivered platform for highly secure, direct access to SaaS and the Internet.
Use cases
Adapting business and technology to expand the ways we connect
Work from office, work from home, work from anywhere
Provide access and resources to users wherever they and their devices are located.
Zero Trust network access
Built-in Zero Trust security across users, applications, and endpoints establishes an interconnected, least-privilege system that empowers employees without sacrificing security.
Cloud web security
AT&T Secure Web Gateway with VMware helps businesses deliver fast, highly secure access to the internet and SaaS applications.
Edge network intelligence
Edge Network Intelligence uses machine learning algorithms and modern big data analytics to process high volumes of data from a wide range of network, device and application sources.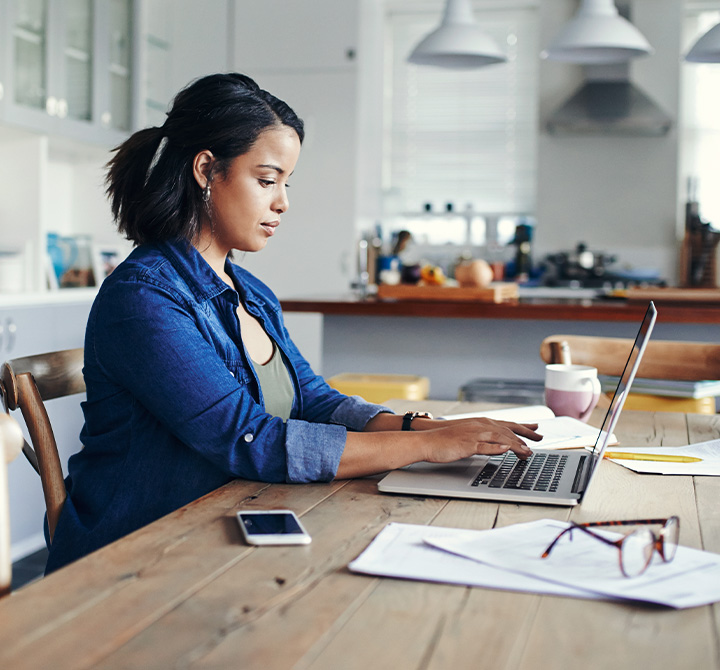 AT&T managed services
Always-on enterprise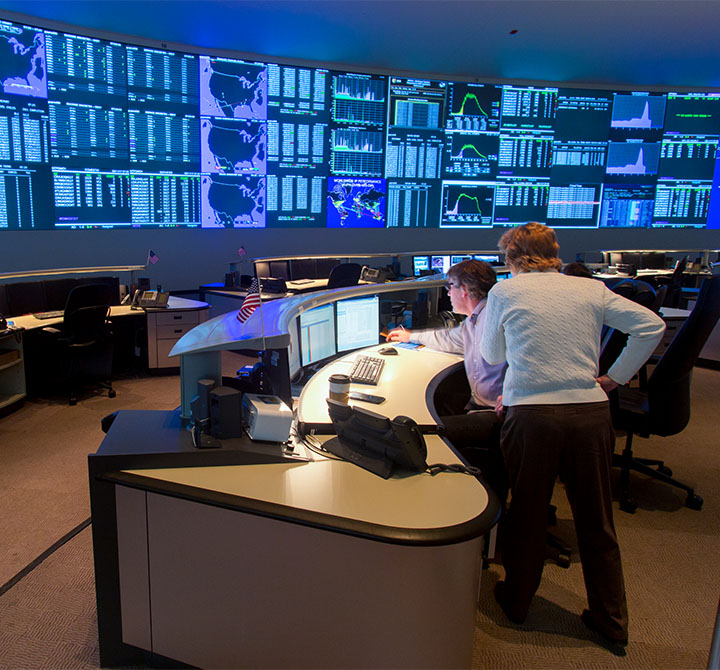 Everything you need for successful and secure connectivity, offered as a managed service from AT&T:
Solution deployment
Configuration and policy design
24/7 monitoring and help desk support
Global reach and resources
Dedicated account team