Partner Update: USM New Feature Update - July 23, 2019
Watch the Webcast On-Demand
Please join us on Tuesday, July 23, 2019 for a special one-hour partner webcast. We will provide a state of AT&T Cybersecurity channel update and also showcase new AlienVault USM Anywhere product features including:
Scheduled Reporting
Google Cloud Platform Support
New AlienApp for Cloudflare v.2 (EA)
We will also have several new and improved usability features. The webcast will also feature a live Q&A session. We look forward to having you join us!
Reserve your Spot!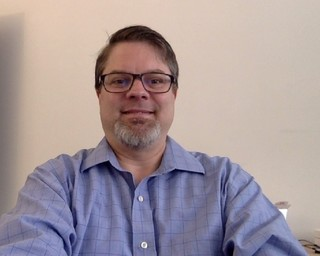 Rich Langston
Sr. Technical Product Marketing Manager