Partner Program Update - March 26, 2019
Watch the Webcast On-Demand
Please join us on Tuesday, March 26, 2019 for a special one-hour MSSP webcast. We will be showcasing new AlienVault USM Anywhere product features including:
Investigations--a new product feature that allows SoC operators to create a case, populate details and evidence related to an attack or investigation, and assign investigations to analysts
Availability of MITRE ATT&CK(™) information within USM Anywhere
Update on the Alien Apps GUI change and a preview of what's coming soon
We will also provide a quick overview of the latest updates to the Partner Portal and new resources available for you to leverage.
Reserve your Spot!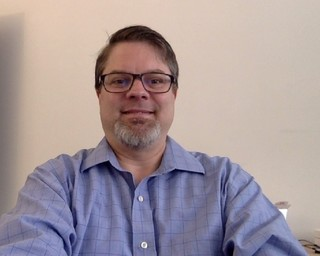 Rich Langston
Sr. Technical Product Marketing Manager
Rich Langston is a security expert with extensive experience in many aspects of cyber security. At AT&T Cybersecurity he helps customers and the field understand the capabilities of the AlienVault solution, represents AlienVault at security industry events, and spends a lot of time writing about security and USM Anywhere. Prior to AlienVault, Rich was cofounder of an Industrial Internet of Things startup, and held product management and marketing positions at leading security companies including Symantec, PGP, Sygate Technologies and several startups no one ever heard about. He started his career in IT at Cisco Systems, where he designed much of their engineering networking infrastructure.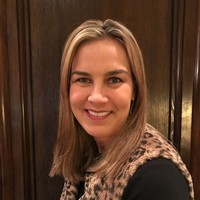 Jaime Kane
Sr. Channel Marketing Manager
Jaime Kane has 20 years experience in many marketing facets including partner relationship, operational efficiencies and business management. At AT&T Cybersecurity she supports the global MSSP's and Solution Providers to enable and amplify their go to market programs to maximize ROI.